Celebrate first year blog anniversary! What? Has it been a year? It is a milestone that makes me smile. Yay, I completed my one year goal for my web site, Dining With Mimi. Completing my goal at www.diningwithmimi.com has been a labor a love and I am happy to share it with you. It all started with, Hello! Is there anyone in there? Just nod if you can hear me.
What's included in the blog?
First of all, lots of time and energy is involved with the site to offer my reflections on food, entertaining,  flavor, completed travel trips, music that I hear, memories  with friends that bear repeating, shops I adore and paddle boarding. Also, writing has been on my list for a long time. Equally important cooking and entertaining for my friends and family is a joy. Because web sites allow the sharing of information, this site is my vehicle to share with you.
Creating in all it's forms
Uniquely, my creation project which includes the web site is a natural extension of all of my passions. Project consisted of participating in events or travel, writing, editing, photography, blog design, cooking, creating recipes, cleaning constantly, endless research, marketing and a ton of clerical. Likewise my travel an addition to the site based on past trips and recent local trips:
Updated 100 year old Oatmeal Cookie Recipe
Prior to this project, whipping up dinner did not always include consultation with a cookbook or recipe. Documenting the recipes and recording the measurements also gives me a gift to share. Once you master the basics in cooking, you may create your own versions of soups, pasta, sauces,  desserts, cocktails, etc. Very important to learn the basics first, to adjust ingredients as needed later.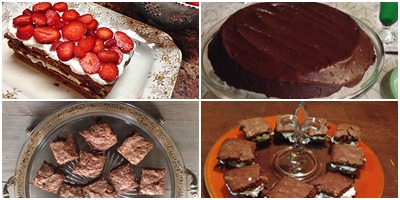 Do you cook from scratch?
Most of my cooking consists of "cooking from scratch". A few shortcuts here and there are almost necessary with my busy schedule. I know that I am not alone in this regard. No one has excess time on their hands anymore, right? My retired friends are the busiest people who I know. Learn to take shortcuts that lower loss of quality in  your cooking. In Weary Souls Chicken Soup Recipe I started with a rotissorie chicken.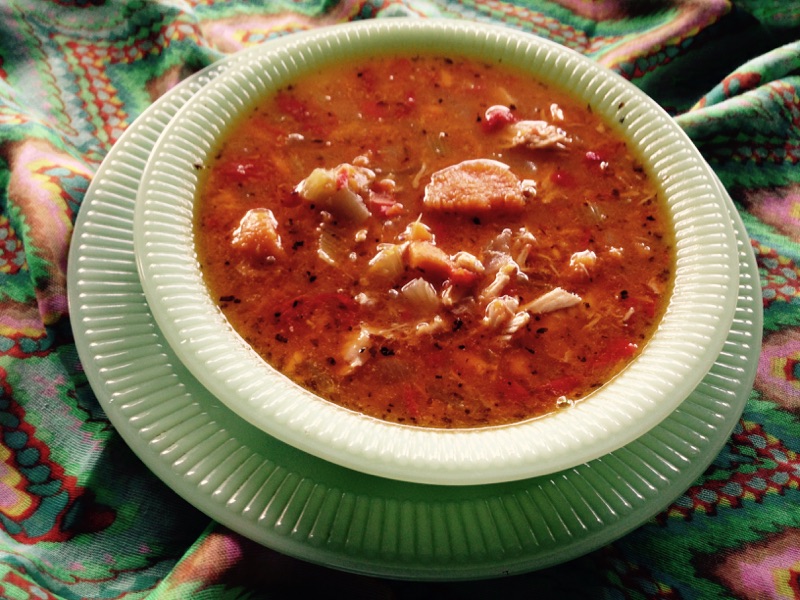 Throughout the site, music weaves throughout the pages like threads in a fabric.  In my kitchen, music must be playing whether  I am making concoctions to delight the senses or puzzling over a food combination. Music soothes the savage beast and it does a pretty good job on me as well. Most recipes get a "Shout Out to Alexa" for a tune while I am cooking. I love most forms of music and try to expand the artists mix. After all, change is good for the soul.
I love to cook, eat and travel-to-eat which demands that I add in an exercise. Paddle boarding has been an answer to a prayer. To paddle with friends has helped me to relieve stress, burn calories, improve muscle tone and cut weight. While cooking and taste testing can take its toll on your waistline, paddle boarding is my answer. What's yours?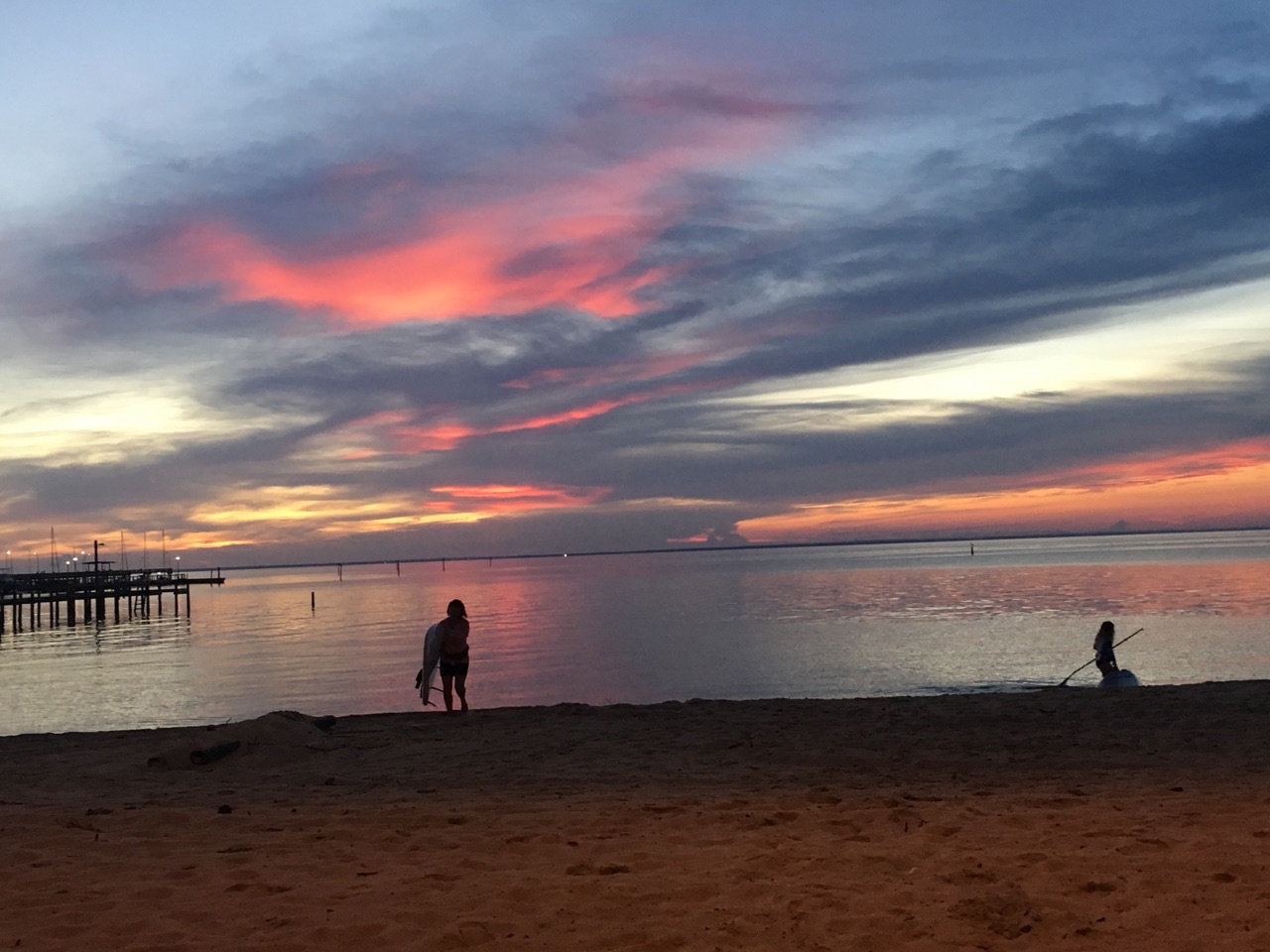 Help Celebrate First Year Anniversary by sharing site
All my loves neatly lined up are the basis of what I have offered in my first year of blogging. Thank you for your support of my web site. If you enjoy the writing and recipes, please subscribe as a follower and share. Moreover, I realize that you many places that you may spend your time. Of course, I am honored that you spend some of it here at www.diningwithmimi.com.
Please let me know what you would like to see more or less of in the next year. What are your cooking questions that need answers? Do you have an entertaining dilemma? Rather do you have a kitchen challenge? Please leave me a comment and let me know how I may help. I want to hear from you.
My blogging plans for next twelve months include the following:
Improving photo quality
Field Trips to Specialty Locations
Website enhancements
Guest chef stories
In summary, Dining With Mimi is a work in process and I have lots to learn about the world of food, flavor and blogging. As I improve my techniques, photos and cooking I will be happy to share my insights. As a surprise, I have a couple of things that I am working on that will allow us to Celebrate First Year Blog Anniversary. With this in mind, details to follow, check back with the site for more information.
From my kitchen to yours I send blessings
and visions of dreamy cocktails,
Mimi