New Orleans is a city that I love. I don't presently live there but visit as often as I may. A city steeped in old world traditions, superstitions and architecture. New Orleans is a small big city. Most anything that you desire, can found within its boundaries. Even some things that you don't want to find.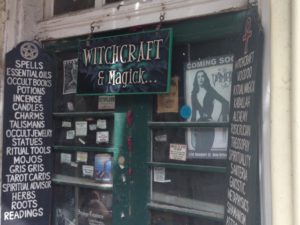 I think that it is also a city that, at times, is misunderstood. There is so much more heart and soul in the city, that has nothing to do with Bourbon Street or Mardi Gras.  History that is immersed in the city, is every where you look. The city has over 45 museums. What an easy way to immerse yourself in history, art, culture, nature, music and multicultural museums. There is something for everyone. There is even a Museum of Death. Huh?
My friend from California came for a visit. I picked her up from the airport and we started our brief stay, before heading back to Alabama. We managed a fast-track, highlights only, through the city. I introduced my friend to a couple of New Orleans standards and a few of my favorites.
New Orleans, Cafe du Monde and Jackson Square
No city visit is complete, without a trip to Cafe du Monde. The coffee is delicious and beignets are yummy. People watching is the best. The goal is to get a seat facing Jackson Square, for the best view of artists, street performers and musicians. New Orleans is a  city alive with music and excitement. Go to Cafe du Monde, order your coffee and be ready to enjoy.
Walking around Jackson Square is a discovery of its own. You can meander slowly between artists, mimes, musicians, and more. The Square is a good place to start your journey. From Cafe Du Monde walk straight across the street to the right of the square. Several shops offer  a host of gifts and souvenirs. A great place to buy early gifts.
Walk down a bit, the 1850 House is at 523 St Ann Street, facing the Square. The 1850 House offers a view of living quarters from life 150 years ago. The three-story home provides a step back in time complete with all the amenities of the period. If you're a fan of history and antiques, you will find joy here. The cost is only $3 per person for adults and $2 for seniors.
New Orleans, Dining and Libations
In addition, no trip to New Orleans is complete without a fabulous dining experience. One of my favorites is Peche Seafood Grill. It is a sweet dining experience and all about the food. The hand crafted cocktails are a great addition. Peche has been awarded two coveted James Beard Awards  and delivers a little slice of heaven for your mouth.
Pêche Seafood Grill  is at the corner of Magazine and Julia Street. Peche focuses on coastal seafood with a jazzed up approach to old world cooking. Open kitchen  design provides a great view of the cooking fires and the inner workings of the heart of Peche.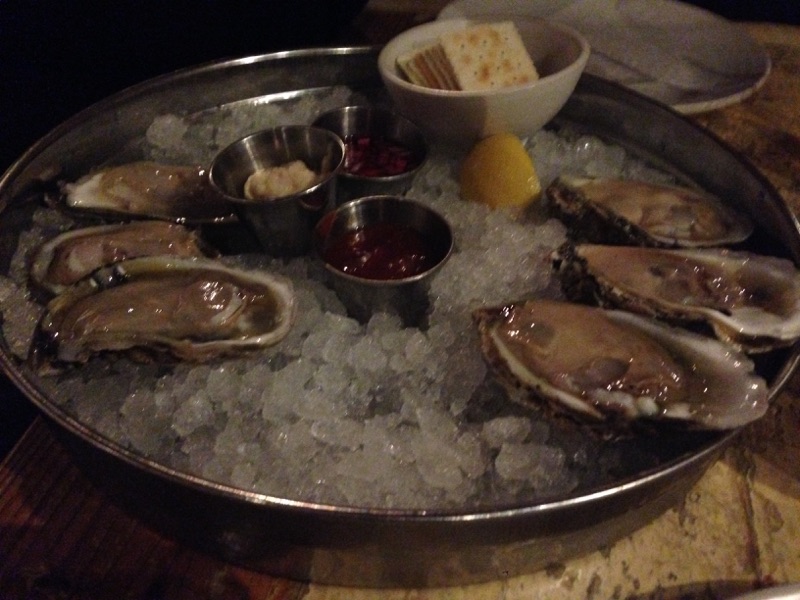 In fact while visiting the last time, I had to try the Fried Shrimp Heads and Tails served with a spicy sweet sauce. Talk about using every little thing in the kitchen, this takes it to another level. It was crisp and like fried calamari. A great dish to share with your foodie friends. Your other friends may look at you with a funny face when you order this, though.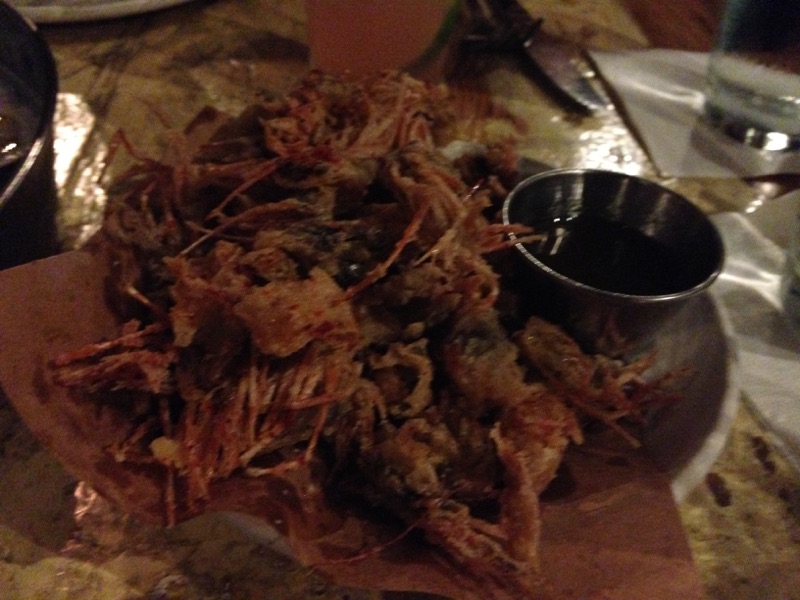 In conclusion, no evening out in New Orleans, is complete without a stop in a hideaway bar.  Loa Bar in the International House Hotel is a perfect place to end an evening or start on the way out. To say nothing of the small sexy bar perfect for a quiet conversation with your love. Loa's bartenders are well versed on a hand crafted cocktail and know how to shake.
Equally this is probably a good spot to while away an afternoon when its raining outside. Or maybe we should go there, now. Any day in New Orleans is a good day for me, whether it's dining, shopping, music, museums or touring architectural highlights.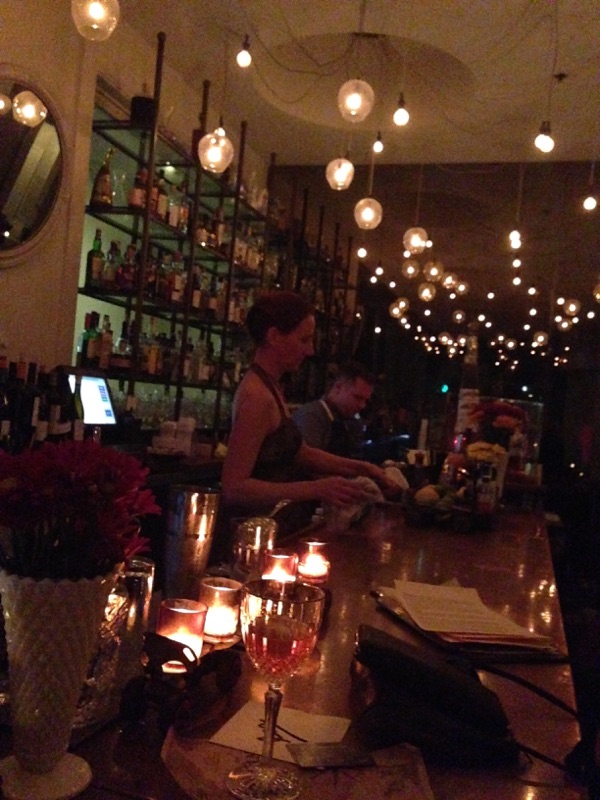 Save
Save
Save
Save
Save
Save
Save
Save
Save