During a busy week I managed to squeeze in a local wine tasting event in Fairhope in lieu of Napa.  A six-course wine and tasting menu designed to lure you. A deal at $20 per tasting.  Wine offered  a perfect response to my thirst. Food pairings offered a bite to tempt you. My friends were a perfect pairing for the local wine tasting and welcome sight near the end of my workday.
Local wine distributor Grassroots Wines offered  wines that were easy to drink. Kimberleigh Kelley offered a lively review of the vineyards as wine flowed. Wines ranged in price from $9.19 -$24.17 per bottle.  Everyone at our table enjoyed the wines and magically made the  wine disappear.
Preference of wine is so very personal. Grill Man and I share a love of wine. Over time we have taste tested many varietals red and whites from different countries.  We enjoy wines we know and  yet love also discovering new selections.  Attending a tasting is a great way to road test a wine without committing to a bottle.
Traveling to different locations allows you to explore wines from the region. In the US everyone knows about Napa wine and  lovely grapes from California. Other areas in the US are buzzing with fabulous grapes waiting for discovery. Imagine how cool it would have been to visit Napa before it reached the height of popularity.
In Washington, Walla Walla and Willamette Valley have excellent wine country.Grill Man and  I have been to Willamette Valley and toured  a few vineyards.  Sadly, it was far too long ago. On my wish list  for wine travel is  swinging a trip to Washington's Walla Walla. In this area you may visit wineries set among estate vineyards that allow for touring through wine country or downtown offers a large number of tasting rooms.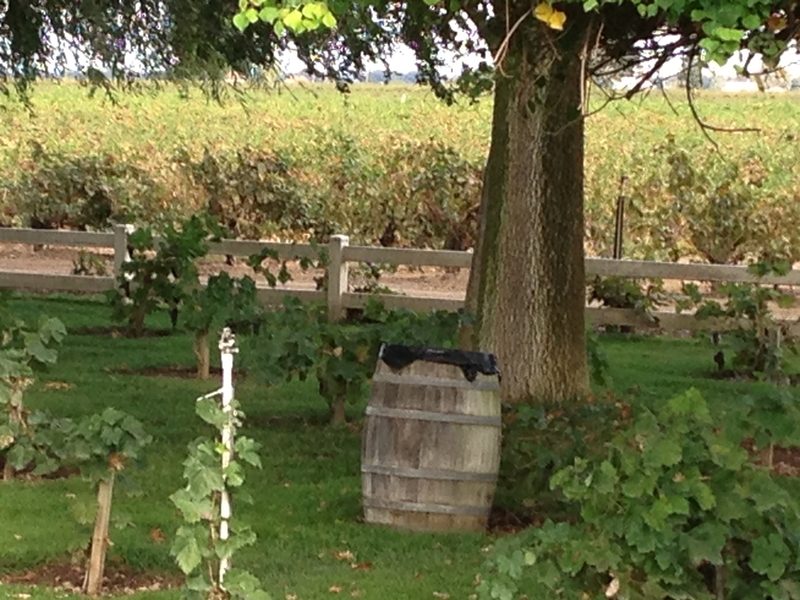 Fortunately for me attending a local wine tasting event in lieu of Napa or Walla Walla was easier to manage after a long day at work. Meeting my friends for group therapy and the tasting made it all worthwhile.  Since you were unable to join me at the tasting, plan your own tasting using the menu below.
Local Wine Tasting Event Menu
Ca Furlan Cuvee Beatrice Prosecco paired with West Indies Salad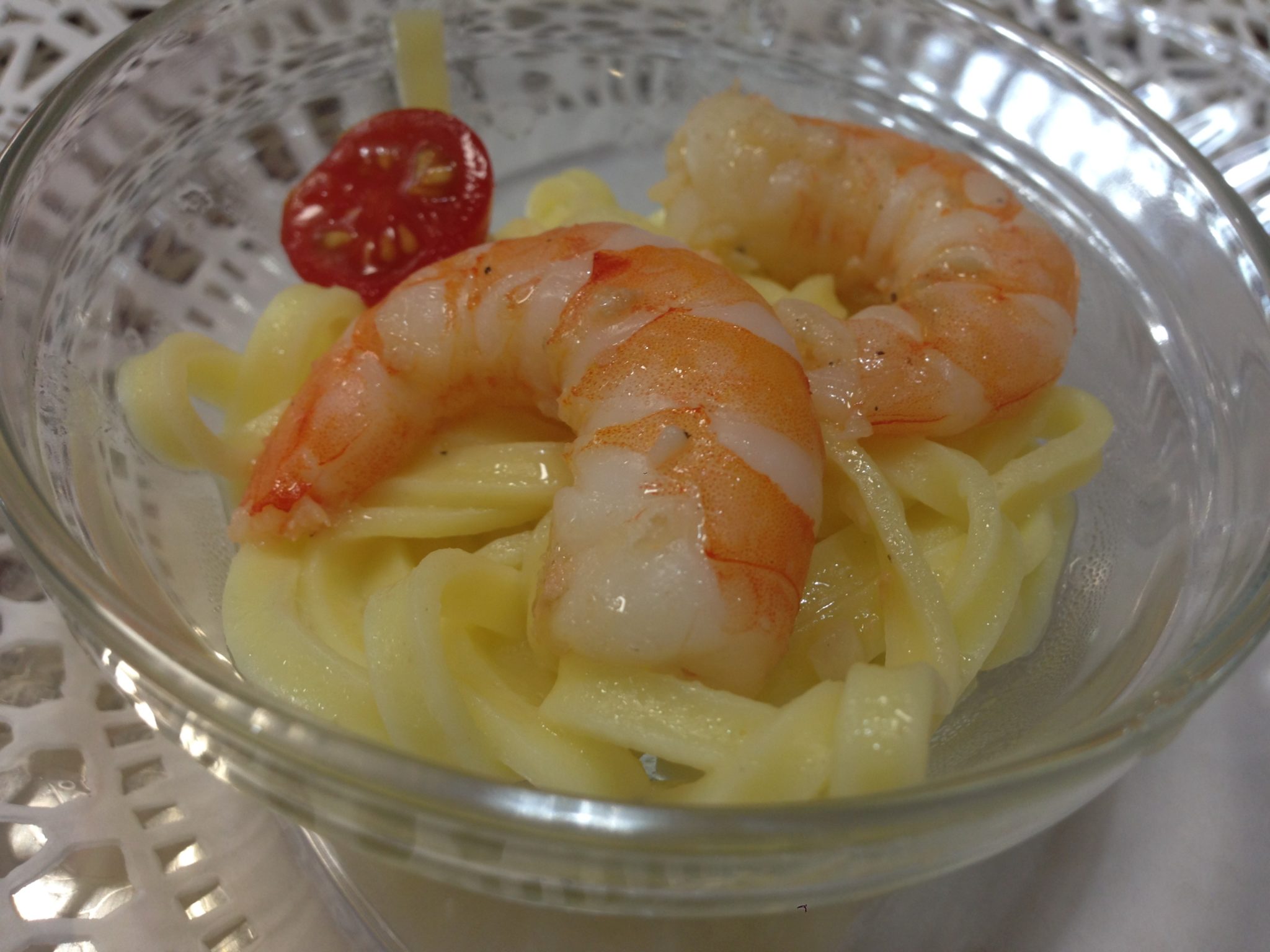 Domaine des Gerbeaux Pouilly Fuisse paired with Shrimp Linguine in a Garlic Wine Reduction
Willamette Valley Vineyards Whole Cluster Pinot  Noir 2016 paired with Barbecue Glazed Salmon
Eagle Glen Napa Valley Cab Sauv 2015 paired with Sausage stuffed Parmesan Crusted Mushrooms
Bedrock Old Vine Zinfandel 2015 paired with Smoked Tenderloin
Wine Spectator named this #12 in Top 100
Scholss Gobelsburg Riesling Gobelsburg paired with Baklava
Each time I emptied my glass I secretly wished for more wine. At my table, I was not alone.  Earlier in the week, when my friends invited me to join them at the tasting I was surprised to learn the place,  Piggly Wiggly.
What? Yes our local grocery store Piggly Wiggly. Wine tasting at The Pig. Winning combination for a fun evening, wine, friends, food and your local favorite grocery store. Check two items from your busy list, groceries and wine. Although, I would probably shop first and then settle in for the tasting.