I think that Woodstock may be the most famous of all music festivals held in the US. In 1969, it drew 500,000 people to a small town for "3 days of Peace and Music". Truly, the event had to leave fans with an experience like no other. Any adventurous music lover that failed to attend has this listed as a top regret. Musicophiles act now for Gulfport live music.
First of all, Grill Man and I enjoy live music but prefer to listen in smaller crowds. I no longer care to see my favorite bands in a stadium with 20,000 people. Songwriter events or music festivals offer you a chance to see a variety of bands in different locations. Festivals held for the first time offer a unique intimate experience before they gain fame and huge following.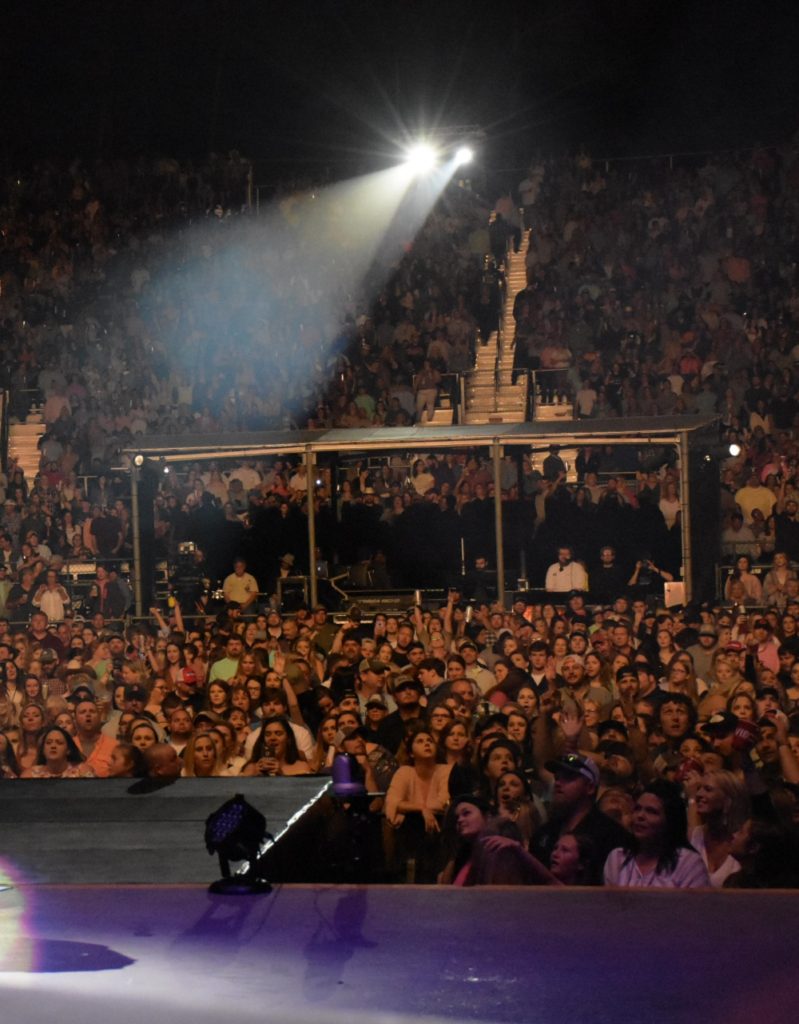 Where is inaugural event?
Gulfport's inaugural Chillin' on The Gulf Coast is September 20-22. Event will include rock, country, R & B, 80's Classics and more . A long list of bands to include JJ Grey & Mofro, Samantha Fish, Flow Tribe, North MS Allstars, Shane Smith & The Saints, Blackwater Brass, and Bishop Gunn. Check out the Chillin' on The Gulf Coast site at www.cotgc.com for details.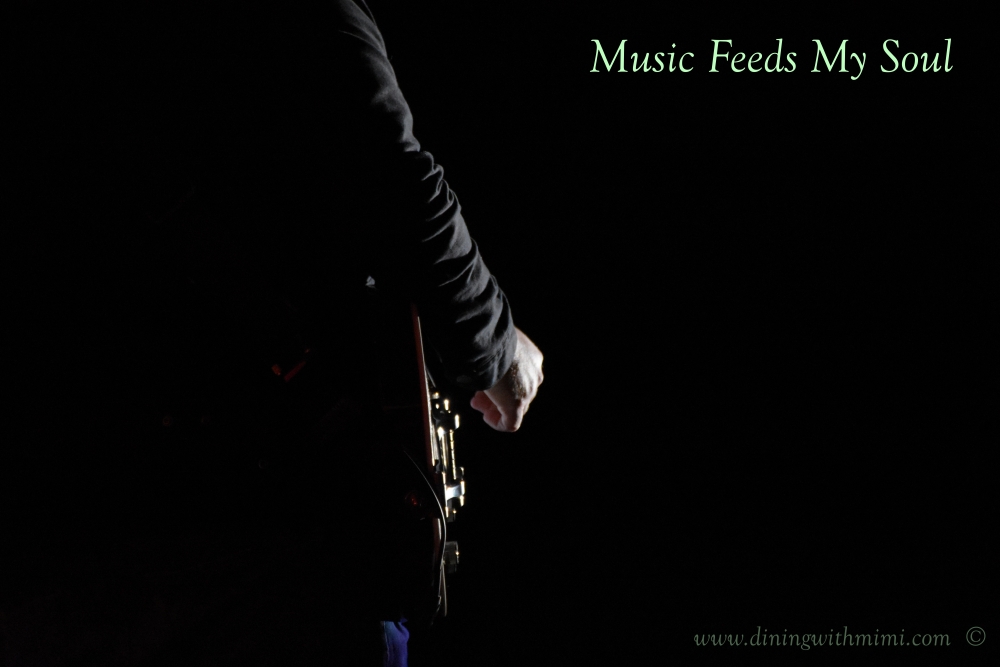 Truly, I am excited to see Bishop Gunn for the first time. Matt Wake wrote an interesting article about band on AL.com. This year Bishop Gunnn opened for Rolling Stones in Houston. I suspect soon as their fan base increases they will only play to large crowds. Catch them in this venue while you may.
Web site lists all bands and some bands I have never heard of. This is part of the discovery that musicophiles enjoy. No matter the genre great live music is enjoyable to experience. When it is located in a beautiful setting it should be even harder to ignore.
Chillin on The Gulf Coast is launching from a great location. Event is held on 49 acres along the Gulf Coast at the restored Centennial Plaza. Mature oak trees offer a lovely backdrop to the pond and other amenities available to occupy the entire family during the festival.
For a select group of adventurous music lovers or hippies, Woodstock defined a generation. "No one who was there will ever be the same." This event has never been replicated nor probably will it ever. The chance to experience inaugural events only happens once so it is important to seize the opportunity. Musicophiles act now for Gulfport live music.