Live at Five is "The Hip Fairhope Outdoor Event" for Music. Tip Tops will play Halstead Amphitheater today in Fairhope. If you have missed this location for a Live at Five event, check it out. Venue is a great spot to bring family and children of all ages.
How much are tickets?
Remember event is supported by donations. If everyone pitches in the funds will always be available to organize Live at Five. This is a great community event that brings us together. Lets keep it going by paying to support this event.
Live at Five is an easy way to engage and meet up with friends for a fun evening. Show up early for this band because they are popular and draw a large following. Turn it into a pot-luck dining event and bring your favorite foods to share. Along with food and beverages bring chairs, blanket, napkins, utensils and bug spray.
My web site has lots of options for appetizers that will travel well for a picnic setting. From Honey Glazed Salmon to Game Day Appetizer or any number of desserts will bring a smile to your guests. Some of my fondest memories were made at picnics with friends.
Too busy to cook or plan? Call one of our local businesses for options to add to the picnic. Rae's Kitchen has numerous items that would work for a picnic. Menu has many options including Cowboy Sushi and Chicken Bomb Meatballs. Visit the web site for menu options. Showing up for the music is the easy part.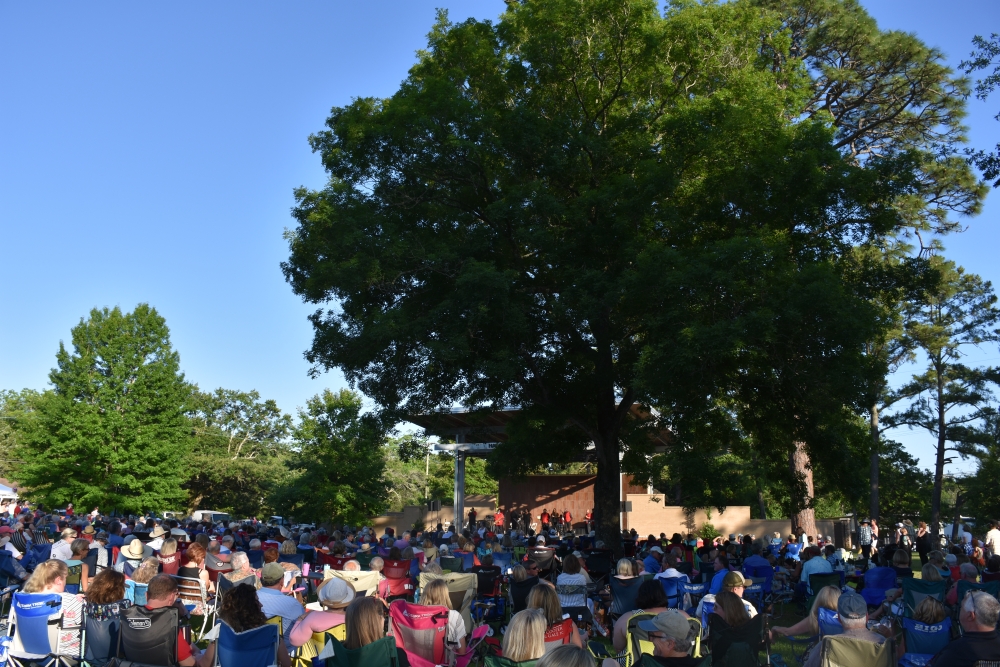 If you're a local you probably have seen the Tip Tops play at a concert, wedding or Mardi Gras ball. Sounds of Motown including music from Aretha Franklin, Sam Cooke, Marvin Gaye, Kool & The Gang, Commodores and many more.
Music adds joy to our life and soul. Be spontaneous! Send out a quick text to friends. Enjoy our Hip Fairhope Outdoor Event for Music and say hello to the Tip Tops.