You're Invited to Dining With Mimi Anniversary Tasting Event on Friday October 6, 2017 5pm at Page & Palette's Latte Da 32 South Section Street, Fairhope, Alabama.   I know that it may come as a surprise that I started blogging over a year ago. Pages and pages of recipes, stories and photos all laid out for your viewing pleasure.
In addition to viewing, I hope that you have cooked some of the recipes on my site.  Please comment, I would love to hear from you. Our desire or avoidance of food items is so personal. With my recipes, I hope that I offer more of the foods you love, suggestions for new things and visuals to aid in cooking process. Cooking and serving new foods is a treat.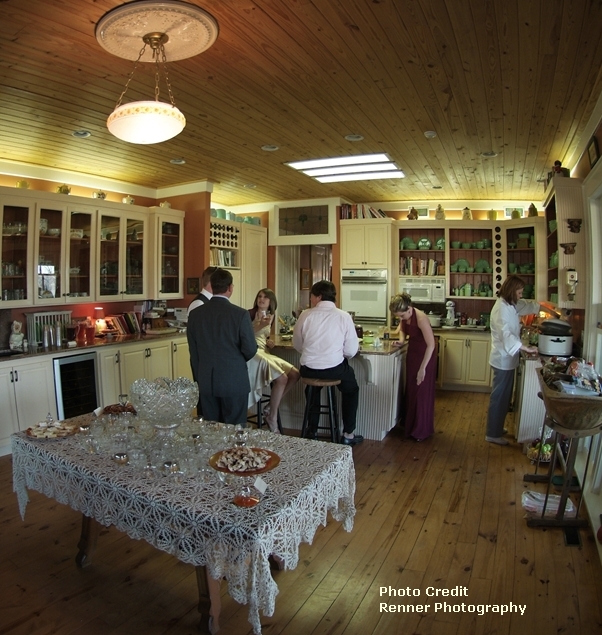 Writing and recording the recipes is a new exercise in my kitchen. My creations typically start with ingredients and then I decide what to cook. For example, when I buy Italian sausage, peppers and tomatoes, my brain immediately starts thinking red sauce prepared with pasta.  Availability of time determines how I want to prepare something and options.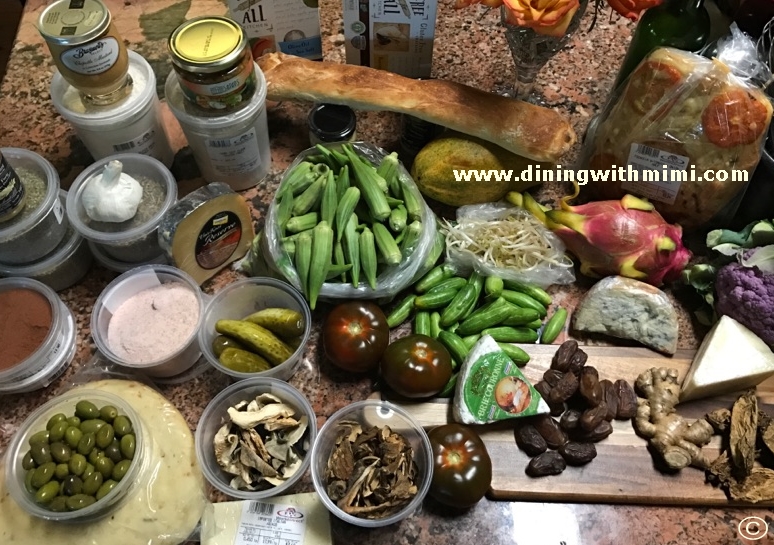 With my site, I am working hard to become your resource for recipes, food and entertaining suggestions with a bit of writing, southern humor and Life 101 shook into the mix. Thank you for subscribing and sharing the site.
What is on the web site at www.diningwithmimi.com?
Over time as you have read a few of my posts,  I hope that it has made you want to read more. Read and  learn about growing up Southern, flavors from Louisiana and my travel lagniappe. If you haven't read my chicken drama at Peep Picayune, visit the post, it will surely make you giggle. My writing includes all of the things  you would expect a Southern belle to write about beaucoup vittles, hooch, Momma-nem, lagnaippe and  Joie de Vivre.
Writing has been on my list of things to do for a lifetime. I am happy to say that it is part of my daily routine now. Any of my close friends will admit that I almost always have something to say. Now whether they want to hear it or not is an entirely different thing. Occasionally, I have caught an eye roll or two.
You're Invited to the Dining With Mimi Anniversary Tasting Event
Please join Grill Man and I for the Dining With Mimi-Anniversary Tasting Event. Tasting event will include different recipes including my Gumbo.  Gumbo created the old-fashioned way with a roux, okra, lots of seafood and the trinity. My Gumbo and this site  are both a labor of love but worth all the effort. At the tasting, try a couple of Desserts that you may want to add to your table this Fall.
In conclusion, stop by and say hello on October 6th. I will be available to answer questions about the web site, recipes, entertaining and all things Mimi. Hope to see you there! Laissez les bon temps rouler !