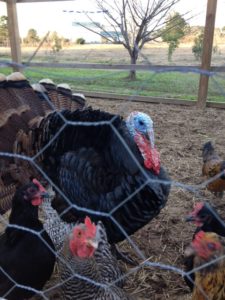 During this time of year, we have reminders for us to appreciate and be grateful.  If we are mindful, displaying gratitude is part of our daily practice. It only takes the lost of an item for us to get a gentle or painful reminder depending on the "lost object".
Losing a few days or week to an ailment is a reminder of how precious good health is for each of us. Visiting with a friend with a longstanding aliment reminds us to exercise emphathy. I have been able to enjoy good health most of the time. I wish that for everyone.  I am thankful.
A small part of my family arrived yesterday to spend the holiday weekend. They drove over from Louisiana and arrived bearing gifts of boudin, venison roasts, spice packs and more. Did I mention I love my cousin and her family? We were able to cook together in the kitchen and reminisce about family and friends. We shared great meals, recipes, vino and visits by the fire. I am thankful.
My brother, Holly and the two cutest babes spent the day with us. They are the sweetest family. My nephews are darling. It is about time to spend another night at Mimi's. I need another "recipe for the littles" and I am pretty sure the parents need a day off. I am thankful.
A few days ago, we had 24 for lunch. A small crowd to join together to break bread. Or in our case, my special friends "crack rolls" or as she calls them "butter rolls". I think that my name is more accurate because they are damn addictive. Everyone brought a fabulous item to add to our delicious lunch. The weather was 77 and perfect for lunch on the porch. I love having my  group over for the day. I am thankful.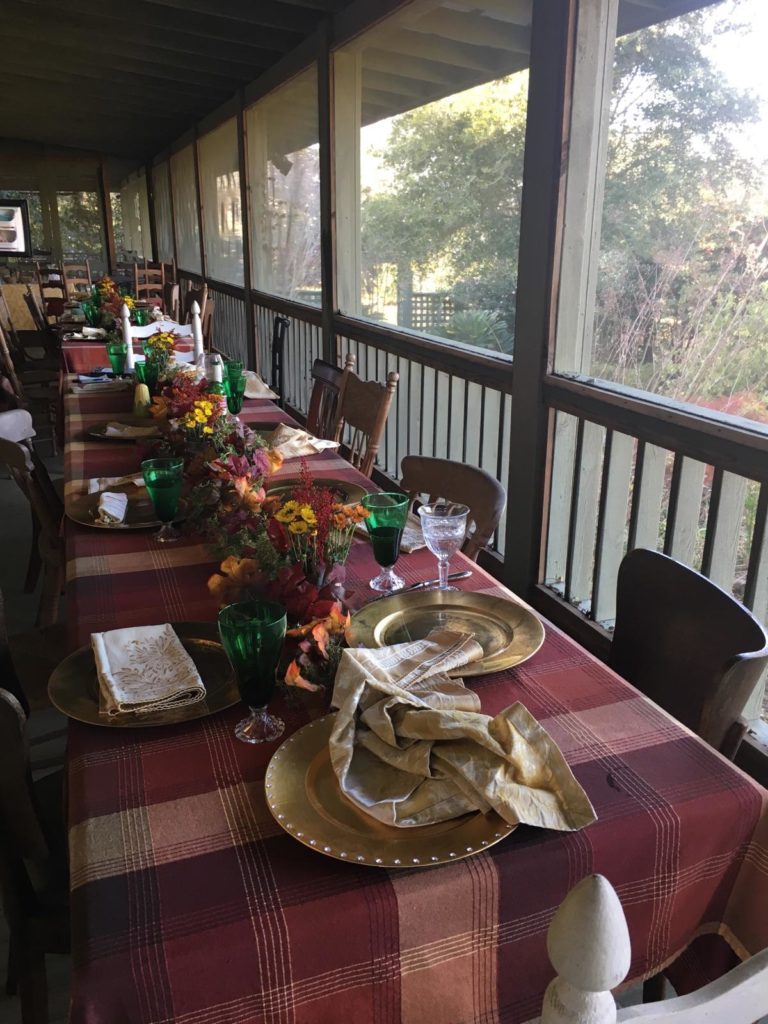 During the visit with loved ones, the conversation leads to "the ones that are not with us".  In every family there are a multitude of reasons why "the others" are not with us. The reasons range from vacation or other plans, uninvited, distance, family drama, and sadly even death. We missed the absent loved ones. When we share stories or memories of our loved ones, it brings us closer to them in our mind and hearts. I am thankful.
To all of you and yours, may the next twelve months bring us all joy, health, peace and contentment. May all negativity of the last twelve months be replaced with positive days for all. I am thankful.
Save
Save