Grill Man and I attended the 30a Songwriters Festival  2018 in Seaside with friends. As I continue to age (thankfully), I am reminded that music or friends all touch our soul in a way that is important. Our lives would be dull in comparison to the joy that good friends and music breathes into our soul.
Music has a way of weaving its lyrics throughout our memories. A song may offer a flashback into our past or give comfort to us in a time of distress.  Do you remember the songs of your youth?  Tunes our parents hated and often wanted on a low or no volume.
Music of my youth included an introduction to pulsing disco, rock-n-roll, R & B,  and zydeco.  A huge wooden stereo cabinet at my Grandmothers belted out Country music in full volume  with George Jones, Dolly Parton and musicians from the Grand Ole Opry. Meanwhile in the back of the house my Uncle's turntable spun Robert Plant, Greg Allman Neil Young and others.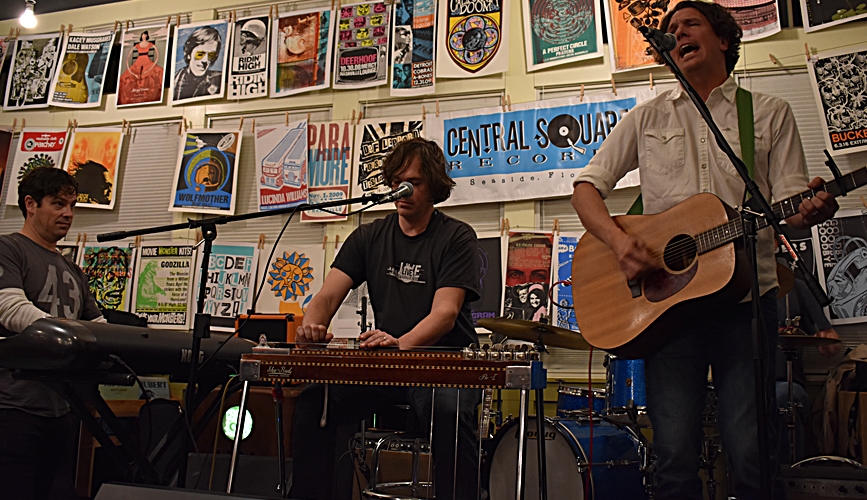 An early introduction to a variety of music helped me form an appreciation for music in general. Being open to music of all types will allow you to appreciate music in a different way.  I found the  30A Songwriters Festival 2018 as a perfect way to learn about new songwriters, bands and different sounds.
Yes, I have my favorites but the festival's music surprised me with new sounds. 30A Songwriters Festival is held annually in Seaside with some events around the area in transformed "amphitheaters, town halls, restaurants, theaters, bars and covered patios".  Music lineup included Alternative, Americana, Blues,  New Grass, Country, Folk and Rock.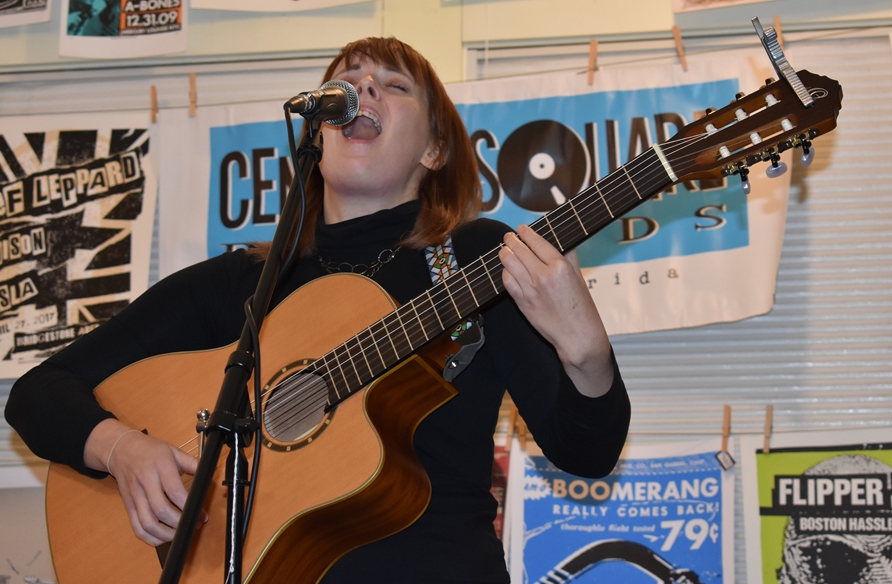 If you are a music lover, I highly recommend that you add this to your calendar for January 2019.  Event featured 185 Songwriters and over 225 performances at 30A venues along South Walton County. Prior to the festival, I viewed the bios of songwriters and tried to make a list for consideration. Viewing a list of highly talented people and narrowing down to a short list  is a challenge.
Grill Man and I discovered that we couldn't make a bad choice. It appeared that the list included highly skilled, creative, smart musicians and songwriters.  Every songwriter or band that we experienced clearly had "it" together and delivered a soulful performance.
Our favorite venue was Central Square Records. It offered a smaller venue with minimal seating but it was worth the intimate setting. Several of our favorites played here. Seeing a songwriter play an acoustic guitar and singing their heart out and oozing emotions onstage is spellbinding.
Prior to viewing the bios on festival web site, a lot of songwriters were unknown to me. This in no way affected the performances they delivered. All of us enjoyed musicians who were up close, personal, friendly and approachable. It was clear that they were enjoying themselves as much as we were.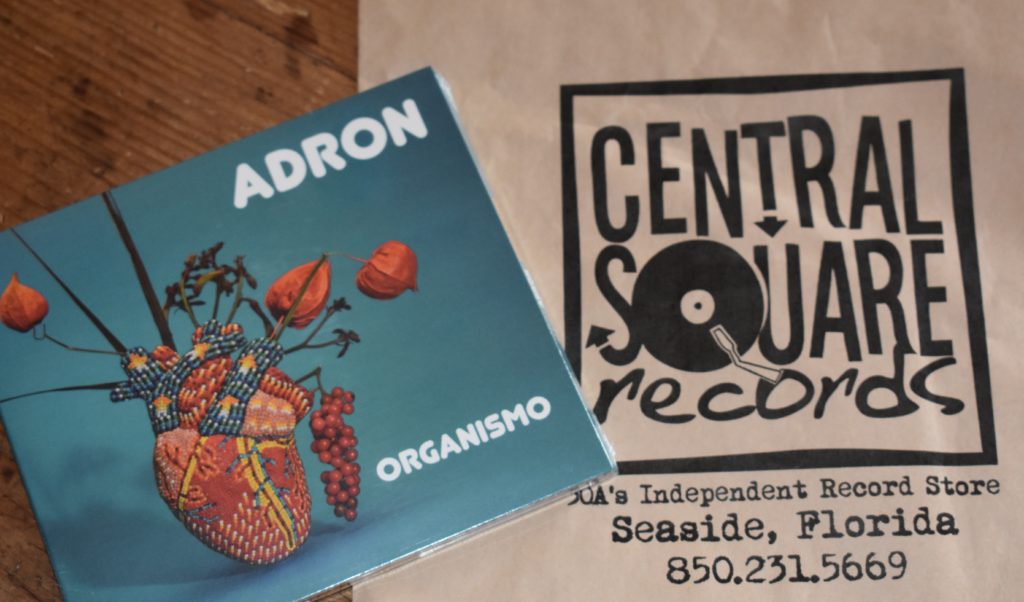 Songwriters Festival 2018 Performances I loved
Here are a few of the acts that we managed to see. I loved them all. Instead of me trying to describe how talented these musicians are in my words. Please check them out for yourself.
Paul Thorn
Adron
Chris Stills
Old Salt Union
The Tall Pines
Alex Guthrie Band
Michelle Malone
David Ryan Harris
Sundogs & Haraway Brothers Band
Of course, surrounded by all of this great music is lovely Seaside Beach.  What a delicious spot to spend a warm weekend? Sadly, the coldest winter on record was hovering over Seaside during our visit. High time for  this Southern girl to bring out boots, scarves, coats and hats.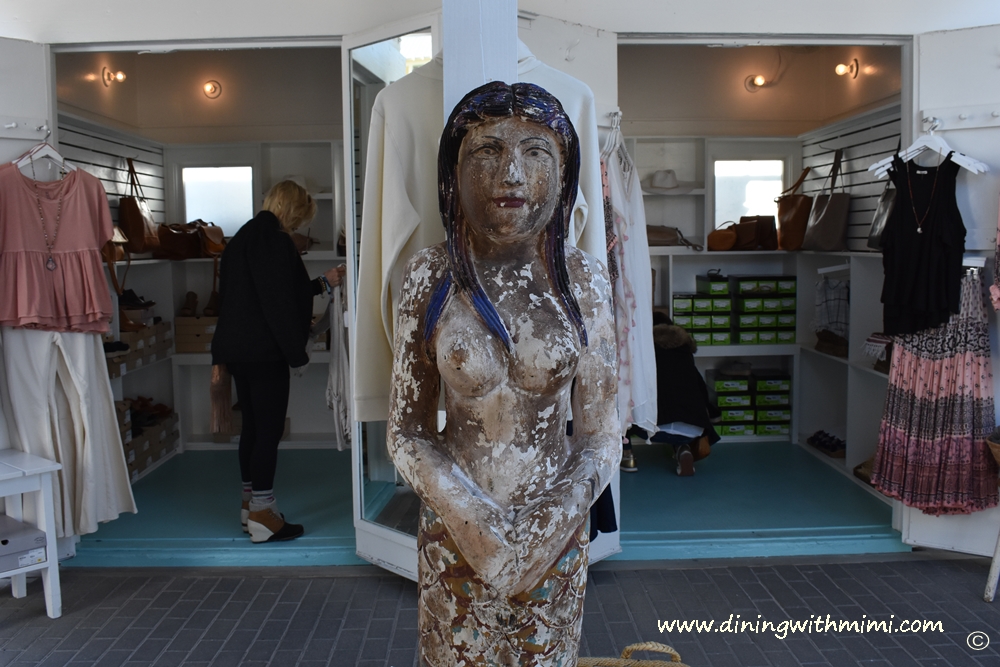 Walking about Seaside in between the music venues is a feast for your eyes. 30A  area is covered in unique restaurants and plenty of places to grab a cocktail and watch the sunset. The downtown area has a host of food trucks and restaurants to entice you in between all the shopping. Adorable shops offering a selection of tempting treats and gifts. Seaside and Songwriters Festival 2018 offered a much-needed getaway from stress and time to celebrate with friends.
Great weekend getaway and something for you to think about for next year. Introduction of  music offers a chance to enjoy something new and different. All of us should step outside of our comfort zone and try something new even if it's only listening to a new type of music. Who knows you may even like it?