Waste Not Want Not Series
Leftover Item: Dirty Rice
After a couple of days of cooking for company, I was running through the staples at the farm house. My ever faithful peeps,  always keep me and mine in the prettiest eggs. Farm fresh eggs are the best. It is a good staple to keep on hand whether you have chicks or not.
A quiche or egg pie is a simple breakfast or brunch item to serve. They are great to cook when you have the ingredients and time on your hands. With 1 cup of dirty rice left over and basic ingredients, this pie is a breeze.
Cook pie, cool and then wrap properly and place in the freezer. If your house is like mine, you have house guests coming and going. It helps to have a couple of items in the freezer. Especially as we head into a busy time of year.
Shout out to Alexa for Mumford & Sons.
Dirty Rice Quiche
Serves 6
1 Pie Shell, room temperature
1 cup Dirty Rice*
3/4 cup parmesan cheese (use cheddar, Monterey jack, gouda etc)
2 Tablespoons Green Peppers, chopped
2 Tablespoons Onion, chopped
1/8 teaspoon kosher salt
7 eggs, beaten
Sprinkle cayenne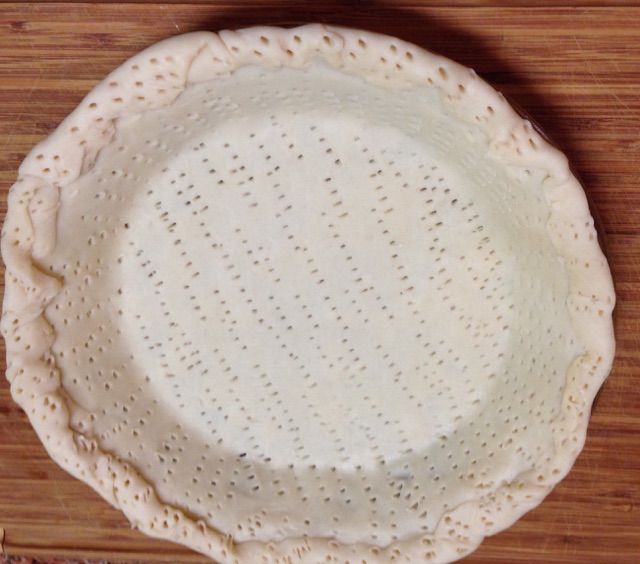 Preheat oven to 350 degrees. In a glass pie dish, unroll pie shell and place in middle. Center shell as needed. With fingertips press down on crust in dish. Using  your fingertips, pinch the dough and press down on the side to form crust edge.  Using a fork, place many holes into the sides and bottom of crust.
Evenly place dirty rice on bottom. Sprinkle grated cheese, green peppers and onions. Add salt to beaten eggs and stir well.  Pour over the layered pie ingredients. A fork may be used to level the eggs. Sprinkle on top with cayenne. Bake for 30-35 minutes until golden. Allow to rest for a couple of minutes before cutting and serving.
Lagniappe: Serve with a heated salsa on the side. Sprinkle green onions for extra color and flavor.
Lunch Suggestion: Serve with a small salad and its an easy hot meal.
*Dirty rice is a Cajun and Creole dish.  Typically white rice cooked with the trinity, chicken livers and heavy on the spice. Due to the lack of fondness for liver, it is usually replaced with ground beef or pork.
Save
Save
Save
Save
Save
Save
Save
Save
Save
Save
Save