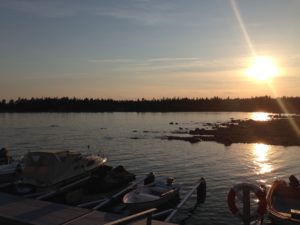 Food and travel feed my soul in a unique way. I love learning about the cultural differences and how they impact our lives. The differences are special. Traditions are passed on to each generation. They become the threads that bind together communities.
I have noticed that some people become offended by identification of the differences. The differences are what make us unique. I love that we are different. I don't want to live in a society where we are all the same.
How boring would it be if we all had the same opinions and ideas?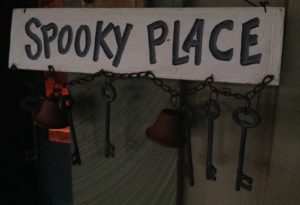 How boring would it be if we all had to cook and eat the same meal?
How boring would it be if all had the same house?
How boring would it be if we all liked the same food, things, hobbies, books, music?
Different is good.
Variety is the spice of life.
Change is healthy.
Experiencing different, enjoying variety and adapting to change is important to our growth. We should look for ways to find how we may share common ground.  Introduce our differences to our neighbor. Share who we are and learn acceptance of others. Acceptance does not equal approval of all their choices.
"Love thy neighbor."
Save
Save
Save
Save
Save
Save
Save
Save
Save
Save