Are you tired of news today and need a plan? I know I am. Between the local and state news discussing government shenanigans, it is hard not to wonder what has happened to us? Add in a  dash of politics and the lid explodes the powder keg . Once you mix it all up with world news and bam it's a mess for anyone to watch every day, day in and day out. It's enough to drive you crazy all on its own. I have a couple of suggestions:
Turn off the news occasionally
Go Outside and explore
Add in exercise or a little play
Occasionally, plan your day around adding in a little play. If you are gainfully employed, summertime allows for  extra daylight to visit the beach, paddle board, exercise, bike,  watch the sunset over the bay etc.  Adding in play or exercise will yield benefits in many ways, reduced stress, increased calorie burn, improved attitude, health benefits and overall improved well-being. What is stopping you? Today, make a plan to add in play or make a date with yourself or include your family.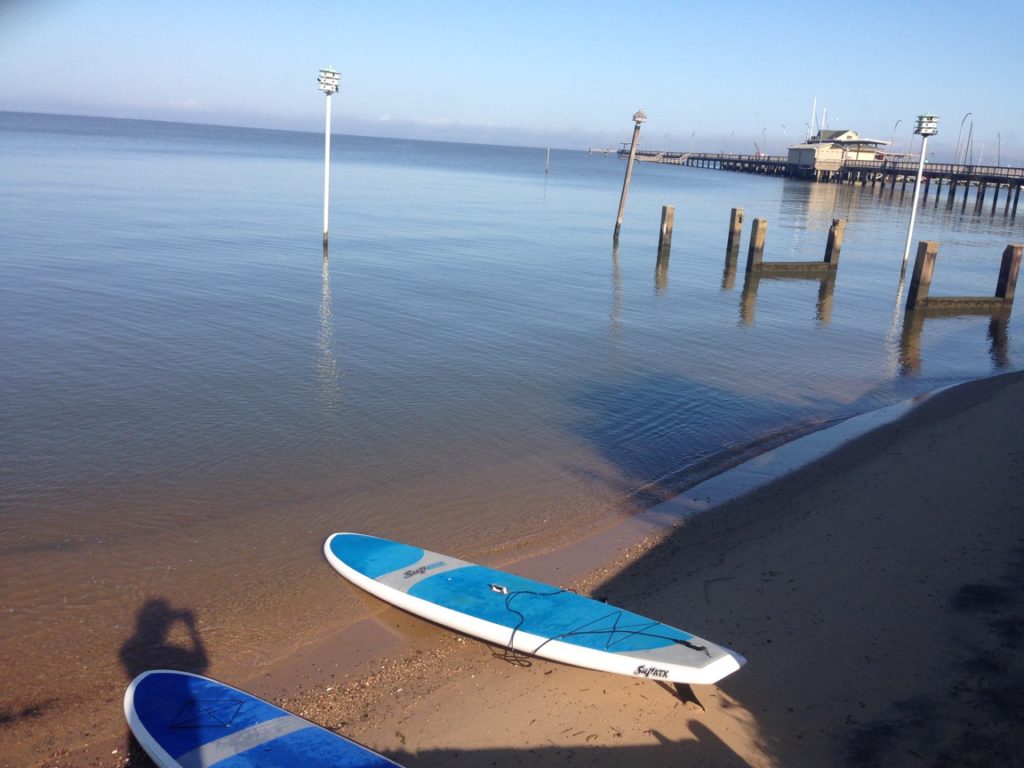 If your tired of news today? Divert your attention
Because the daily news will add more stress to your life, divert your attention to other activities. At times we should walk away from the news and take care of our own mental health. Plan time to relieve stress and squeeze more out of your day, it is so worth it.
If you have squeezed every ounce out of it and your too tired too cook, visit my site.   You will need a quick appetizer plus a craft beer.  Check out a few of the following options that you may have missed on the site:
Weary Souls Chicken Soup Recipe
Simply Zin Tomato Garlic Sauce
In conclusion, exercise, play, food, beer, music and what else do you need? If your tired of the news today, make a plan and try a couple of my suggestions. Let me know how you manage or send me a photo of your activity of choice. I may need a few suggestions too.
Alexa shout out to Alan Jackson and Jimmy Buffet's version of It's Five O'Clock Somewhere.
"Pour me somethin' tall and strong
Make it a hurricane before I go insane
It's only half past twelve, but I don't care
It's five o'clock somewhere"