Hot soups cold daze have blasted into celebrations of the new year. Lots of Southerners with a cold stare daze in their eyes.  2017 dusted Gulf Coast with sprinkling of snow. Apparently, this was only the beginning little did we know that a weather bomb was in the future. Since the East Coast had a winter hurricane, I probably should not whine about the freezing temperatures that we have had on the Gulf Coast.
Before we know it, we will have warm days that lead to fun in the sun but until then, it's damn cold. My fountain even froze over for days in addition to everything else resembling a puddle of water. No matter what you have had to deal with  in your house, it has been cold.
Cold weather is a great time to put a dent in the woodpile and enjoy the fireplace. At the first freezing temps Southern girls are quick to pull out the fancy winter clothes. We  have to wear them quick along with our newest boots.  Otherwise,  if we blink, it will be 70-80 degrees again.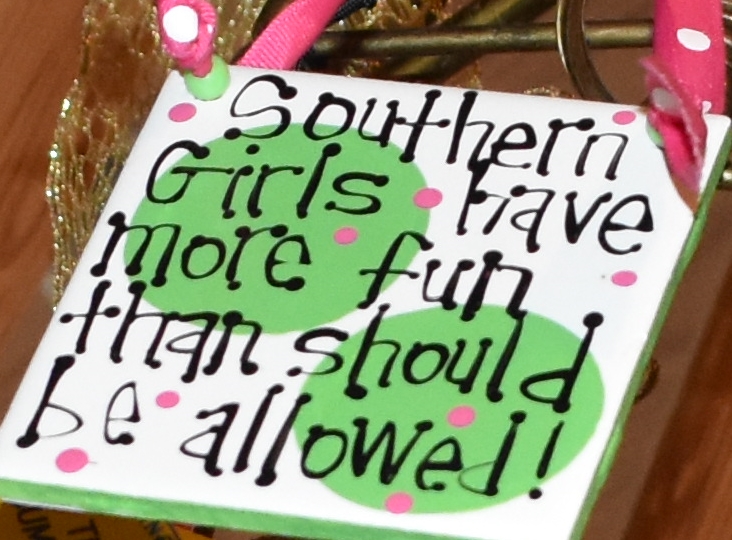 I don't know about the rest of you but frankly I am ready for some sunshine. I like cold weather fine but its like company that stays past four days. Hot days and cool nights suit me fine. Never ending days of cold is just too brrrrrrrrr for me. 2018 has continued to bring ever-changing temperatures for all of us.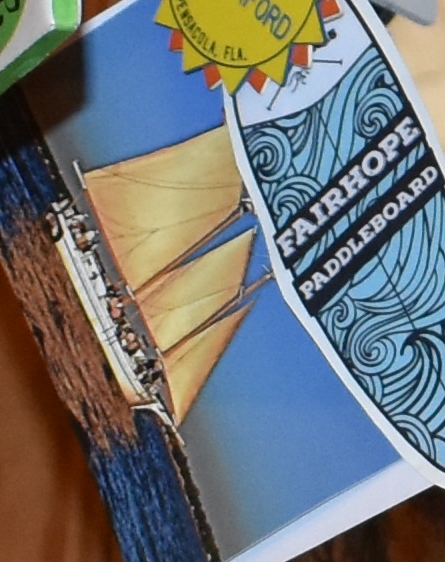 Best part of cold weather besides another reason to wear my boots is sitting by the fireplace. The memorizing effect the fire has on me is calming. Surely fire taps into our caveman DNA and forces us to watch endlessly. Cold cold go away, Mimi wants to go out and play.
To help you survive, Hot Soups Cold Daze
Endlessly this chilly weather has lingered enough that I am cooking soups and playing around with my new Instant Pot.  Hot soups cold daze! Still stunned by lengths of this weather pattern. Lots of hearty meals on my site be sure to scan older posts for the following recipes.
Southern Girls Instant Pot Intro- Venison Cutlets
Waste Not Want Not Series Shrimp Chowder
Seared Bone-In Pork Chop, Eggplant and covered in Spicy Corn-N-Crawfish Sauce
Stay warm. Enjoy your cold days and hopefully the daze will go away eventually.  If is gets too cold, open a bottle of your favorite.