If you have high-tech blues then you may need to try my new cocktail, Kumquat Vodka Martini. High tech blues led to the creation of this cocktail. Necessity being the mother-of-invention and all else.
If you have noticed changes on my site, I am  implementing a new program on my site. In the process, I have created an issue with the print function on my recipes. I need a genie bottle to rub.
(For visual, imagine Mimi screaming loudly) I hope to have this resolved shortly.
If you have tried to print from the recipe printer icon and it didn't work, my humblest apologies. If you print screen, it should print the recipe. You may also email  the recipe or print entire post with recipe images or drop the images. You may find this icon next to social media icons.
It is true that I am passionate about food but technology and I mildly tolerate each other. I am learning about web design, plugin's, widgets, and 'all things technical' which are giving me high-tech blues. Not that I am saying that technology is driving me to drinking but I did create this cocktail. Please bare with me while I navigate this technological world.
I am happy to have started on my new food journey! Six months ago, I started this project. I have enjoyed creating recipes and sharing my writing with you. I hope that you are enjoying too. If you like the site, please share.
I have added  new features along the way. The Peep Picayune  is where my "chicken drama" is recorded. On our property, we care for chickens that give lovely fresh eggs. They are my peeps and pets.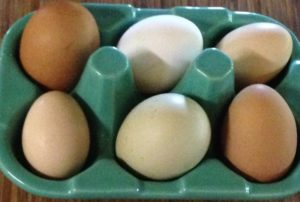 The Mimi Rants  provides a mixed bag of ideas.  The topics offer variety and information. Please check out this category and leave a comment. Let me know what you think. Communication is key for growth in all of us. I know that I have a mountain of learning left to do.
The Other Than Dining  has  a variety of posts including   entertaining or travel trips which almost always includes food and dining. Traveling to different locations, allows you to tap into exotic foods,  unique spices and ethnic choices that may not live near your backyard. When traveling, visit the local grocery store to see what is unique to the area. I love bringing home new spices or things to try in my kitchen.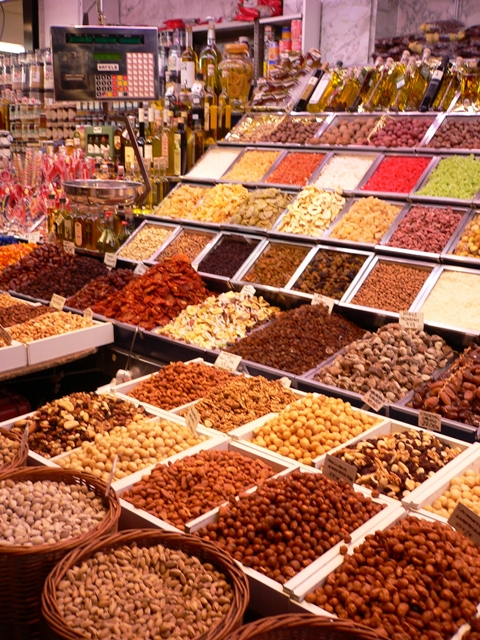 Thank you for joining me on my food journey. I will try to reduce my high-tech blues so that it is not contagious. If you have an issue on the site, please send me an email or leave a comment. I will address asap. When the kumquats were ripe and delicious, I created a recipe titled Good Intentions and Fruit Infused Vodka.
This infusion formula may be applied to most fruits. You may need to tweak depending on the type of fruit.  Start off with a small amount and taste test along the way. I have successfully infused kumquats, watermelon and muscadines. It has all been delicious and seems to disappear from my house soon enough.
Alexa Shout out to Aretha Franklin for her R and B.
Save
Save
Save
Save
Save
Save
Save
Save
Save
Save
Save
Save
Save
Save
Save
Save