First of all road trips are one of my favorite outings. Anyone with a vehicle and a sense of adventure may create a road trip to destinations unknown. Yet, discovery is one of the best features of any trip.  Although it helps to have suggestions to make sure part of your adventure is not a total shot in the dark. Foodie mecca and Mimi's travels led us to North Palm Beach to visit friends and our new travel guides.
Official guides Prince and Scarlett flip back and forth between lovely worlds home, condo and foodie mecca. Sadly for all of us, we're unable to beam up at will. Long hours  endured in the car is reduced with great music and submission to chatter and organizing of life plans. At the end of the journey  is a great travel spot and if lucky a cozy bed to lay your weary head.
Pack light or be ready?
While our destination spot and guest suite had all the amenities to make us welcome. Grill Man and I settled in with our excessive luggage. It's possible Scarlett and Prince were anxious at the huge cartload of luggage not even two people could carry. Maybe one day when I "really grow up" this will be within my skill set and all of my friends will be in awe. Is it possible?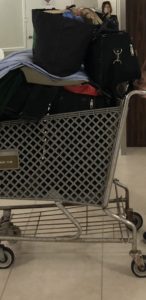 While try as I might packing light seems unattainable and I blame it solely on the scouts. Although I may be taking "Be Prepared" to an extreme. Truly, dining at Mar-a-Lago or paddling on the inter coastal requires lots of stuff.  No matter the activities we were happy to arrive and share time with our friends in North Palm Beach.
First stop on Foodie Mecca and Mimi's Travels
Quickly whisked off to an extremely casual local's spot, Captain Charlie's Reef Grill. In Juno Beach CCRG  resides tucked away in same building for  decades. Our guides warned us that we may have a wait but could chill in the bar. A standard for this restaurant due to its popularity. Menu is extensive and impressive with food descriptions.
From the Blackened Scallop Salad warm vinaigrette, Gorgonzola, bacon & walnuts to Swordfish au Poivre with Brandy Cream, what's not to like? Or Duck Confit skillet crisped with white bean salad, yay baby. Wine list at  restaurant is very reasonable. Too many menu options and so little time left this restaurant on my list to try on another visit.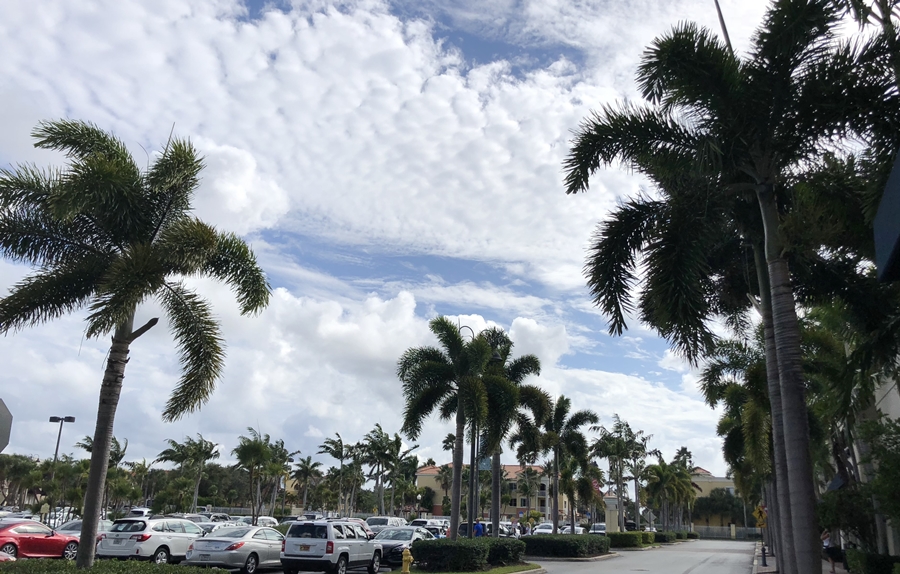 Visit Foodie Mecca and Mimi's Travel Destination
Most noteworthy in-season a temperate climate will greet you in North Palm Beach aka NPB. More palm trees than you have ever seen will wave you in to foodie mecca. Besides the water wonderland that surrounds a shopping paradise is waiting for you too.  Shopping  is everywhere and as far as the heavy plastic will carry you.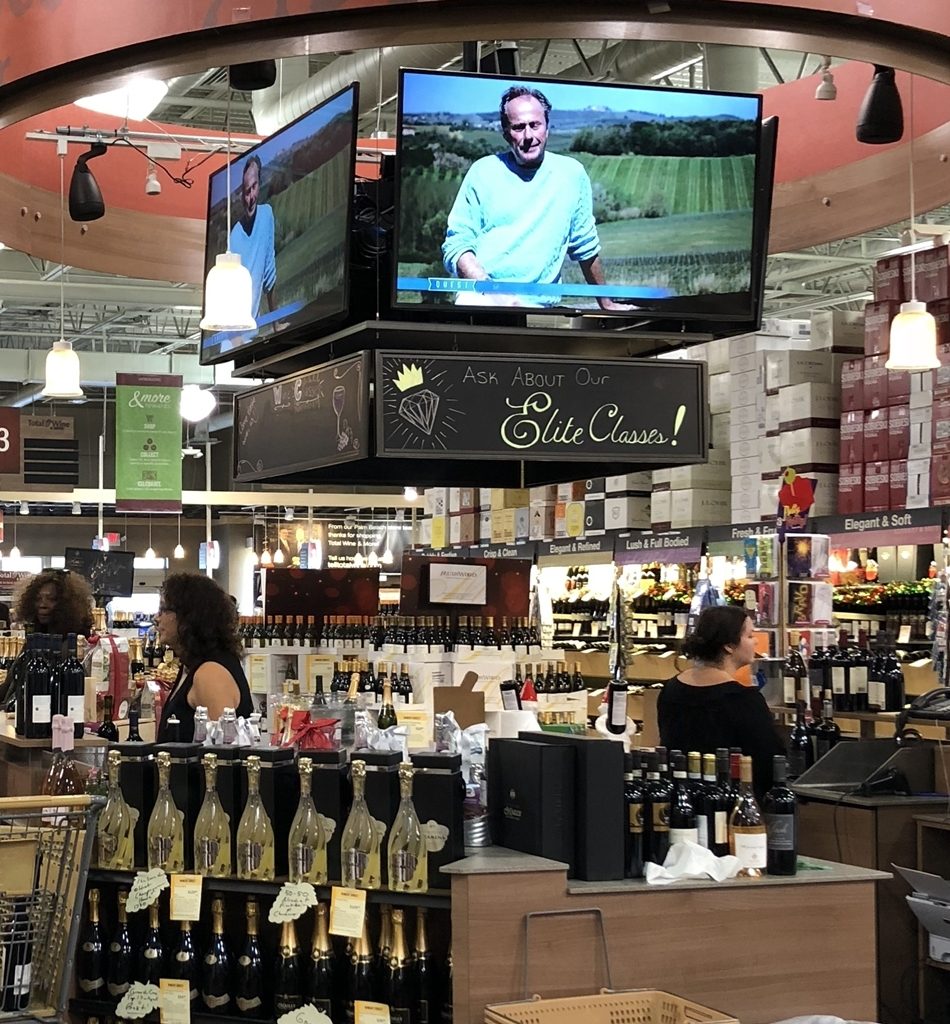 All oenophiles, liquor lovers and thirsty shoppers head to Total Wine & More to view the grand selections and new products available. While traveling visiting wine shops will give you access to different buying networks and channels of distribution. Watching Grill Man I could almost hear Nat King Cole singing "tiny tots with their eyes all aglow" while shopping.
When shopping I love to find new products to play with in my kitchen. As soon as I saw the Cocktail Caviar I knew it would also make a great gift for most. Who doesn't want a pop of raspberry vodka in your mouth?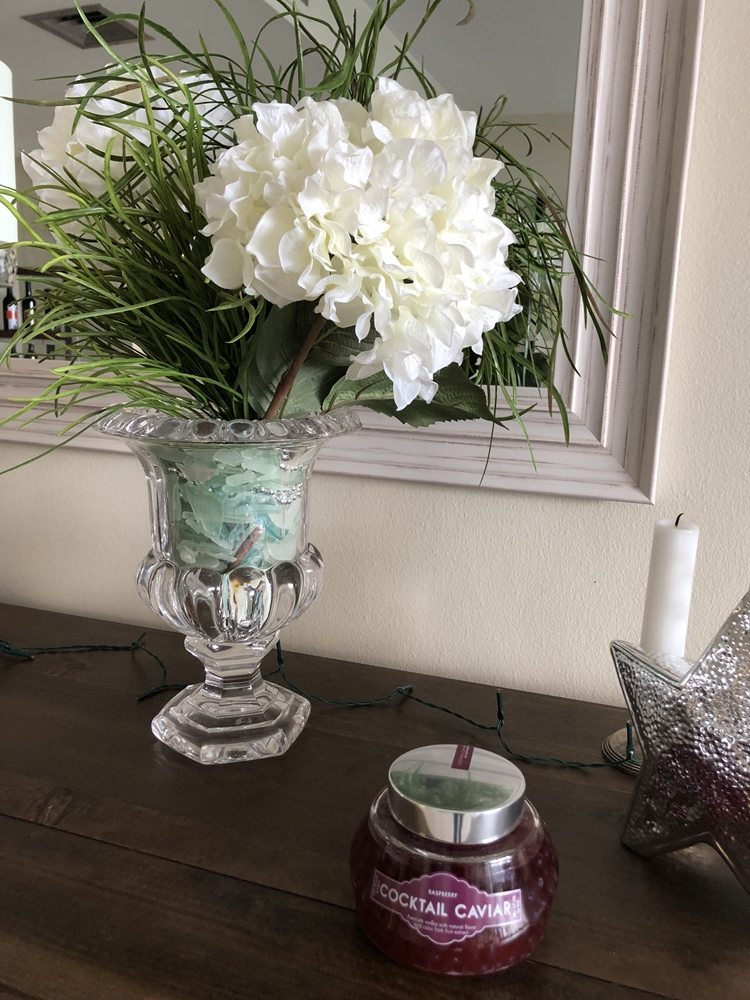 My new favorite Market in Foodie Mecca
Once the quench has been satiated, move over to Doris Italian Bakery & Market.  Before moving through the store report directly to the wine aisle, insert your card and try a glass of vino.  Wine stop elevates your shopping to a merry trip.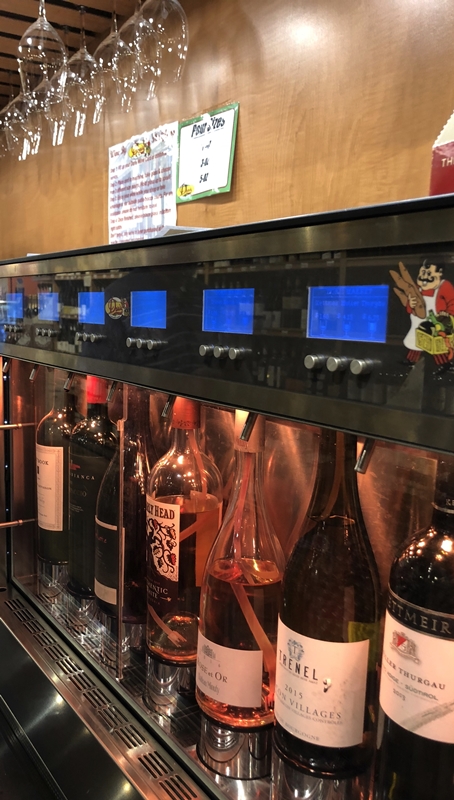 Above all, I adored this market from start to finish. It has everything that a market should offer from hand stretched mozzarella to professional sausage maker and full bakery with old world recipes.  Hence, Doris Italian Bakery and Market might break the Mimi-bank if it was near me  with its tempting delights.
Doris Italian Bakery places emphasis on products and service.  Clearly everyone is happy to shop in this store and eager to return home with their prize.  Try a large sandwich which would be great for entertaining on game day, office party,  picnics or beach outing.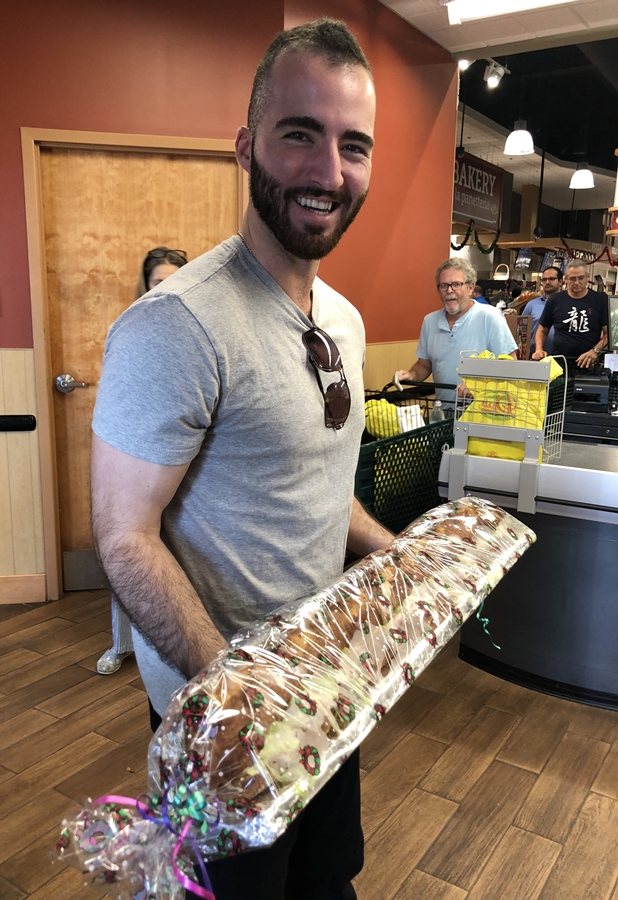 Experience one evening from Foodie Mecca and Mimi's Travels
In the land of palm trees and money, great restaurants, gorgeous resorts and hip hot spots are everywhere. We only had time to try a couple on this trip. Fear not, my trusty guide Scarlett had managed all of the legwork to tempt our foodie palate with an appetizer of locations.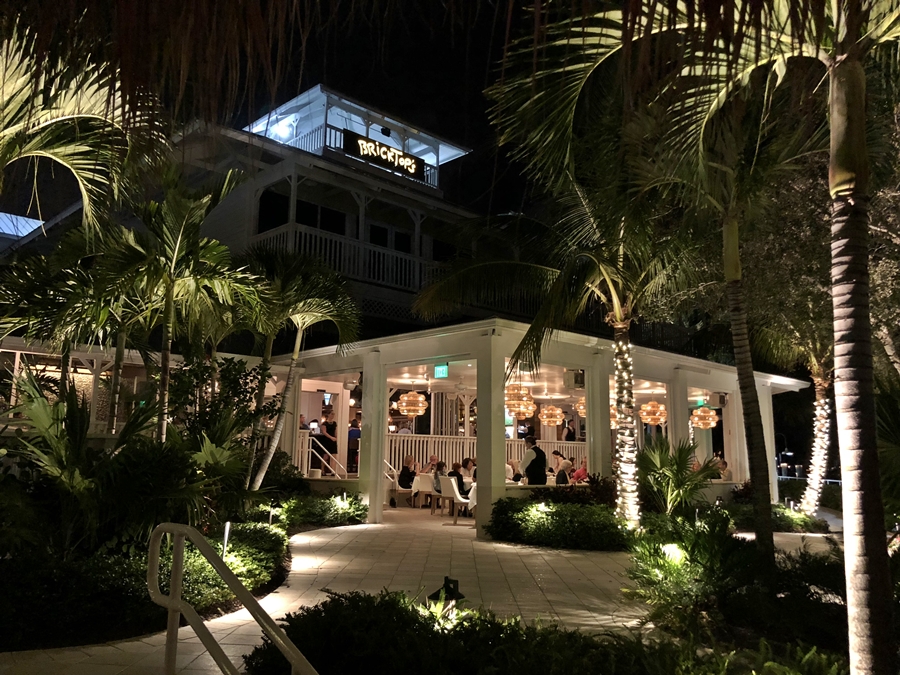 Every evening should start with a cocktail celebration and Bricktops is a good place to start. From the valet we headed to the outside bar area located on the water nestled in around palm trees and twinkling lights. Clearly a favorite locals hot spot for dinner and drinks. Skillfully, we managed to weave our way to the libations and enjoy the action unfolding around us.
Next stop grab a seat at   Limoncello Ristorante.   Settle in with a glass at the bar.   Our bartender John offered the best service and attention to detail which paired beautifully with our meal. I must warn you the bread they serve is crispy, hot and dangerously delicious. Pop over to their website and view the menu. What makes your mouth start to water? Ignoring all calorie counting, everything I tried satisfied the foodie in me.
Remember, it is always helpful to follow up a great meal with a bit of cardio. No evening should be complete without dancing or some form of mambo.   Within a short drive Cucina Cabana offers dining, cock-tails, dancing and  nightly entertainment.
Lifewise if you long for people watching get ready for a show. I loved our time at this dance spot although it wasn't quite long enough. Pack your boogie shoes and don't forget to shake your groove-thang. Locals love Cucina Cabana and come ready to party hard whether it's the early crowd or late night.
Plan a Girls Weekend to North Palm Beach
On another day Scarlett organized a lovely menu around Annual Holiday Boat parade.  Put this into your schedule for December but plan ahead for a viewing spot on the water or you will miss out.  This evening tied in well with her friends that were also hosting a party and were gracious to include us.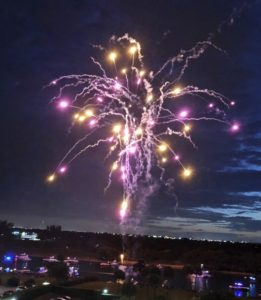 As a result of our great hosts, destination, food to temptations I will return for a deeper investigation into Foodie Mecca and Mimi's travels . North Palm Beach offers it wrapped around a beautiful and opulent package. In consideration of everything it is an ideal location for a girls trip, just remember to bring your heavy plastic to Foodie Mecca and Mimi's Travel spot.