Oh my, how time flies when you're having fun. It has been a whirlwind over the last week with family visiting. Our group hailed in from Oklahoma, Alabama, Georgia, Mississippi and Louisiana to visit our little corner of paradise. Actually, it really was all about meeting the baby and Super-baby meeting all of us. A baby breathes new life and shares it with the rest of us.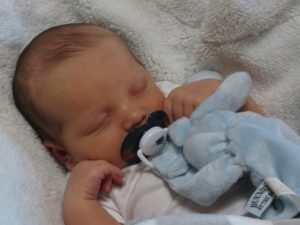 As a result, we had people coming and going, but mostly they stayed. Grill-Man and I were fortunate to host my daughter, parents, siblings, spouses and tiny ones in our home. While little ones were the joy of it all.
My baby sister AKA Artful, Superman and the newest addition, Super-baby arrived in full splendor carrying an entire household of baby items. Who would ever suspect that babies needed so much stuff? Thankfully, I had a very large room for the trio to share.
Super-baby is adorable. It is pure entertainment to view the world from the eyes of a  little one.Especially since learning how they view their world makes me giggle. For the wee ones, it all boils down to the simple things. We should probably learn a thing or two from them.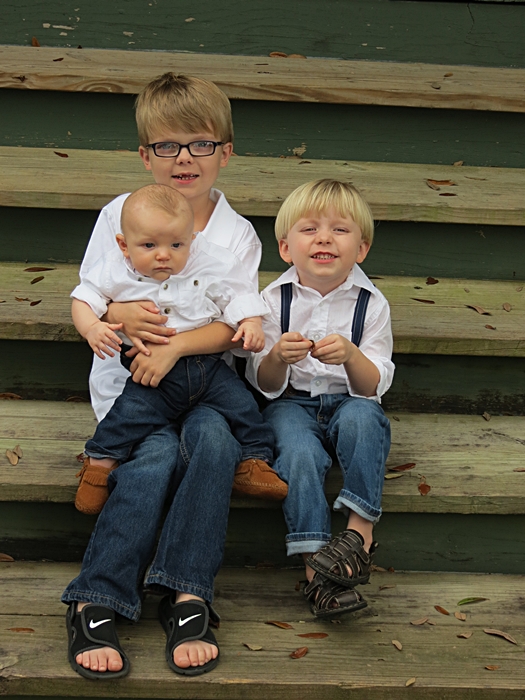 As a result, my Mom was the happiest woman on the planet to have all of  children and grandchildren together. We were able to capture her joy with photos of the entire crew. I have it on record that we showed up and enjoyed it.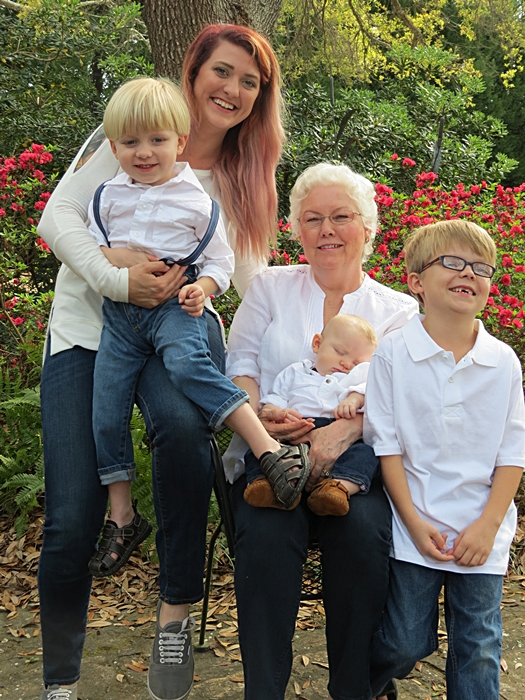 And it was long overdue for all of us to share time and break bread together. During the course of the week, we shared good times and good food. If you need to host a group in your home, it is a good idea to have recipes on hand that cut the prep work or allow for earlier preparation. A few suggestions to serve for your next guests.
Recipes to serve your family
Glazed Garlic Salmon
Sausage and Friends Game Day Dip
Easy Breakfast Casserole
A Savory Cake of Bread, Sausage and Cheese
Easiest Meal Ever with Roast, Potatoes and Carrots
Meatloaf Trifecta
St Germain Cheesecake

Most of all, enjoy your family while you have the luxury of sharing a planet with them. Because life may change at a moments notice and the opportunity may evaporate. Today, start to plan a gathering for you and your family.
Save
Save
Save
Save
Save
Save