If you are in love with crawfish as am I, then your fully aware that crawfish is in season. If you live in an area that sells raw or prepared crawfish you are fortunate. If your area does not offer fresh crawfish, come visit down South. For so many reasons, it is so worth the trip.
I was able to spend the weekend with family and catch up with all the current happenings. Our family is fortunate to include a couple of Cajun Crawfish Boil Masters. I so enjoyed the camaraderie and flavor of it all. I will have to pay attention next time and record the crawfish boil recipe to share with you.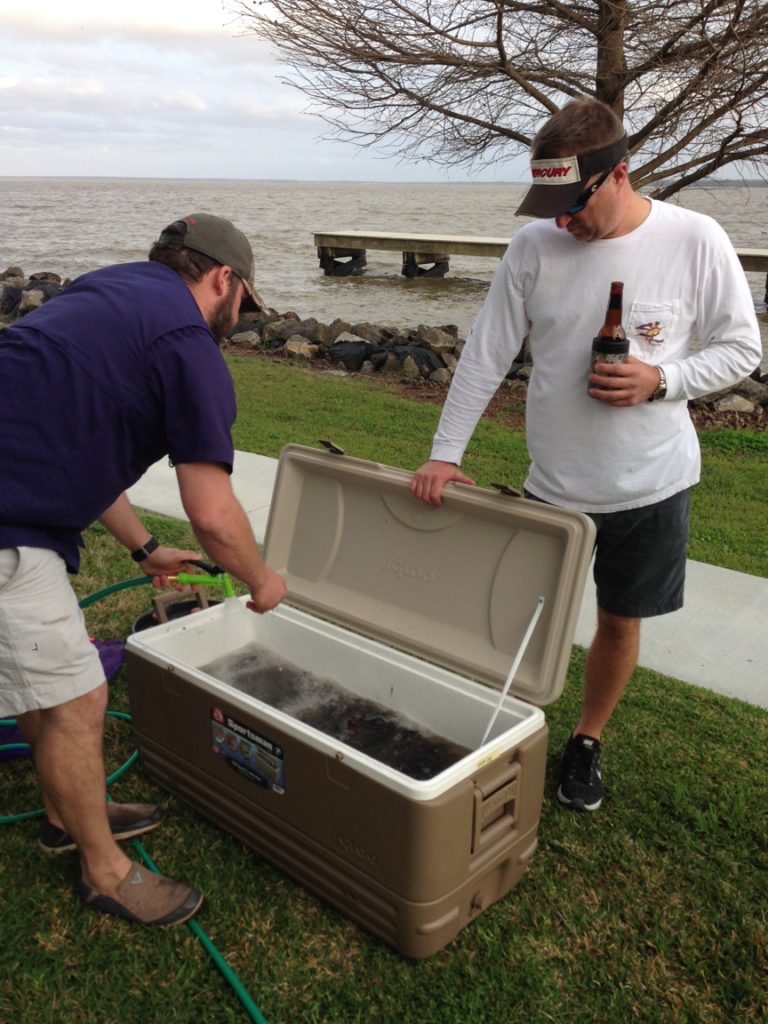 If you boil shrimp or crawfish, you probably include onions, garlic, corn, potatoes, carrots and sausage. This always adds a delicious impact to any boil. I always learn at least one cooking trick from my cousins, Hunter and Funny Girl. This visit I learned to add mushrooms and tamales to the boil pot. What? They were delicious and amazing.
The next day, I used the left overs from the crawfish boil and made my Crawfish pies. I used the crawfish, onions, garlic,mushrooms and sausage in lieu of using fresh. The flavors were there in a full-on-flavor kind of way. This is a recipe posted earlier, click for recipe Crawfish Pies.
Food and flavor are celebrated in Louisiana in a big way. Living off the land and buying local is a way of life for many. We were blessed to visit with family, enjoy the food and flavors of my childhood. All of it was doused with zydeco, loads of stories and icy cold beer. What could be better than that?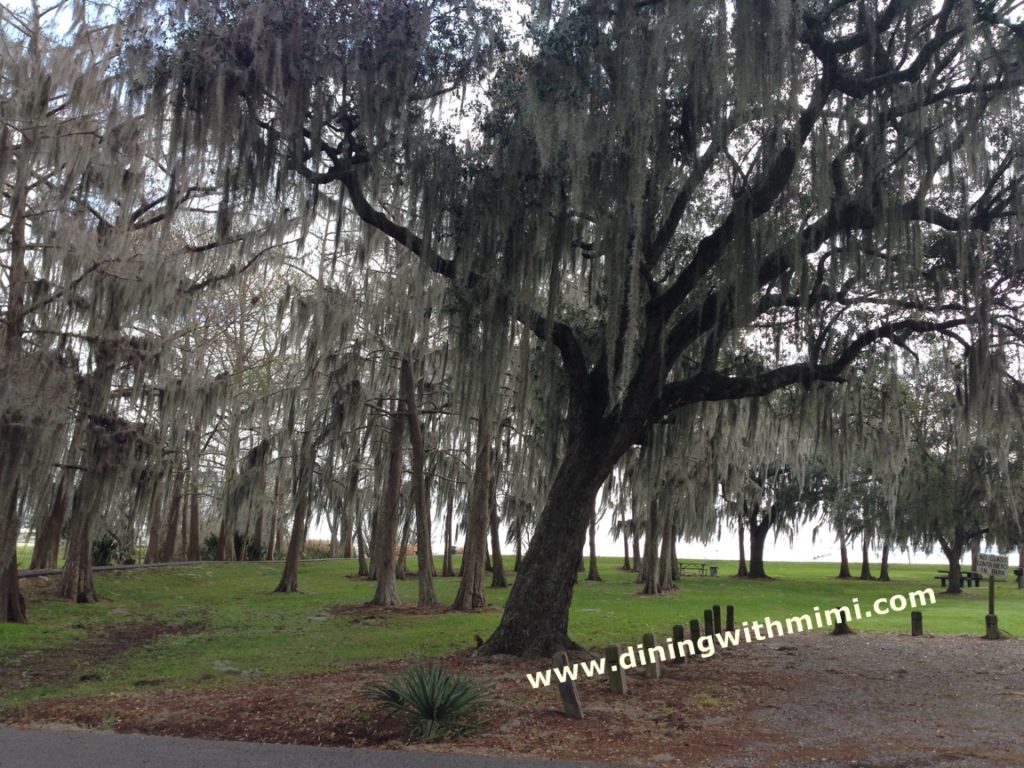 Save
Save
Save
Save