I watched an Epicurious video on 50 people attempting to chop an onion. The video made me laugh and then made me sad. It left me puzzled and wondering how many people know how to chop an onion? Or how many people know how to cook? Can you slice, dice and whip it good?
How I started in the kitchen
All of us have to start somewhere in the kitchen. My Mom drug me into the kitchen to help her  while she was cooking.  Not exactly kicking and screaming but you get the picture. Wisely my Mom started me as any chef starts an untrained employee, with lots of dirty dishes. Over time I became the snarky untrained sous chef.
In the beginning, I looked at this  time as an unnecessary interruption in my busy schedule of a teenager. Often, I would attempt to rush through the kitchen tasks to hasten my time on the job. When my Mom noticed me rushing she would remind me "if you do it right the first time, you won't have to do it again".
Clearly this statement would evoke an eye roll and possibly something mumbled under my breath. With each new task in the kitchen I starting developing skills  despite myself. New tasks and new recipes eventually led me to a path of confidence in the kitchen and the willingness to try something new.
How to build confidence in the kitchen
New recipes or trying different cooking techniques may be a challenge. Don't be afraid to try something new. Be bold and fearless in the kitchen. Everyone makes mistakes in the kitchen whether it's overcooked or under cooked or destined for the trash.
In my house, I am the Queen of Burnt  bread. At any point, as a guest over for a dinner it's highly possible that I have put you in charge of watching the hot buns. Timers help in the kitchen but practice makes perfect.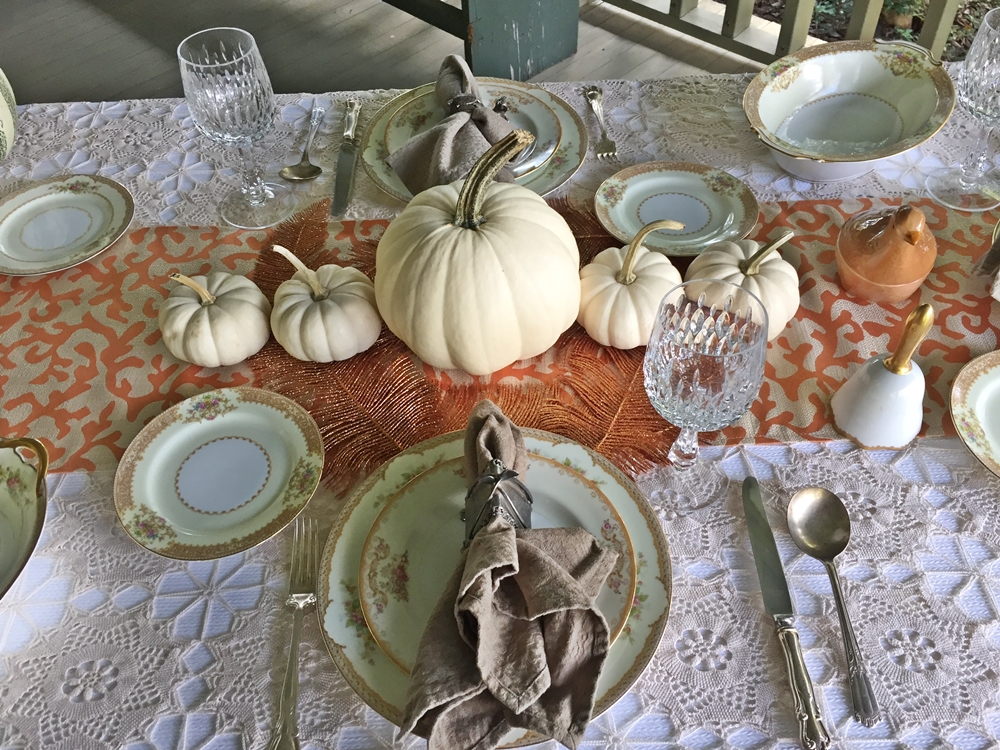 Even Doctors with medical degrees are still practicing medicine. Why should cooking be any different? Give yourself a hall pass, it is ok to fail in the kitchen. It just means that you are trying to cook. Over time with practice and paying attention  you will achieve success. Some times success is defined as "you didn't burn the bread".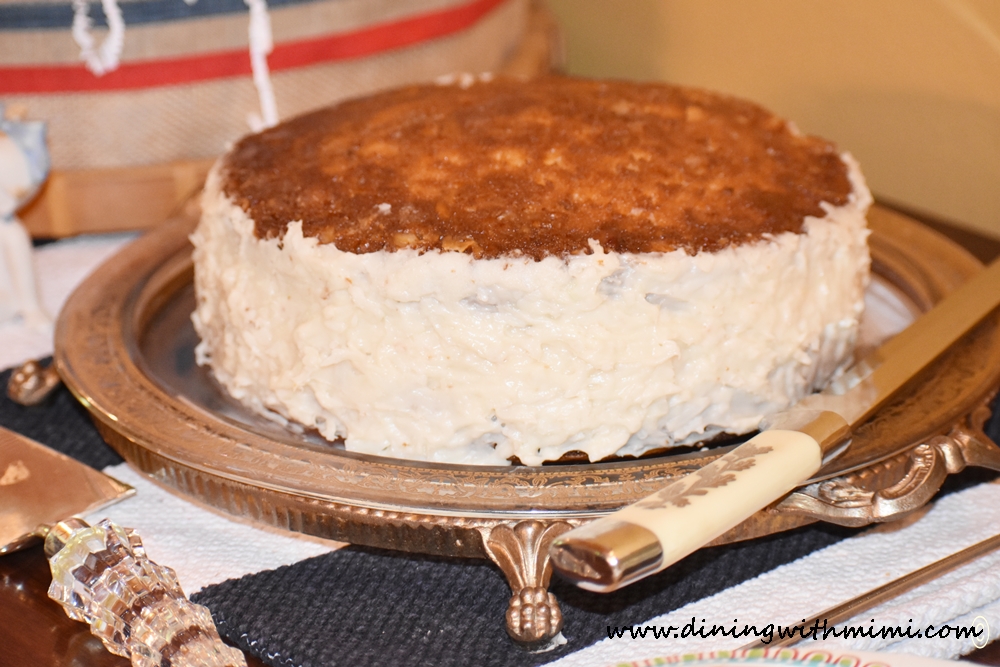 When your loved ones enjoy eating a meal freshly cooked or your friends ask for a recipe you will have a sense of accomplishment. Teaching your little ones to cook is a gift that will last a lifetime. I love the special time that I have shared with my daughter in the kitchen.  All of my babes enjoy cooking with Mimi as much as I enjoy sharing my time with them.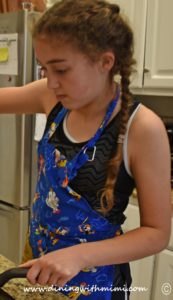 So, can you slice, dice or whip it good? If the answer is no. Please consider that you should learn, whether it's a cookbook, blog site, video or cooking channel or taking a cooking class start today. Cooking at home is a great gift to give yourself or loved ones. And I won't even mention all the health benefits from  cooking at home.
If you need a few suggestions for recipes, take a look at the following list. They are delicious and will impress your guests. If you have questions reach out, Q and A.   
Muffins, Meatloaves and New Chef
 Kickin Corn and Rice Casserole
Never Fail Spirited Fig Pecan Bundt Cake
If your on the road to Can you slice, dice and whip it good, please keep me posted on your progress. I am happy to make suggestions for your cooking journey whether it is a recipe, technique or places to start. Even though led into the kitchen unwillingly I have enjoyed my practice and turned it into a passion.
Where would my kitchen skills be if my Mom had not drug me in? I say whip it, whip it good.  Alexa Shout out to Devo's Whip it Good.