Instill appreciation for freedom to choose and honor of those who paved the way. This statement has much meaning to me for many reasons. Freedom is not free. It is available to us because of the sacrifices that have been generously paid by others.
Most families have Service Men and Woman that are serving in our military or have served in the past. Military families carry a heavy load. The ravages of war are brutal. The losses suffered are damaging and permanent. Certainly this is hard to comprehend in living color unless you have served or  witnessed the first hand effects of military life.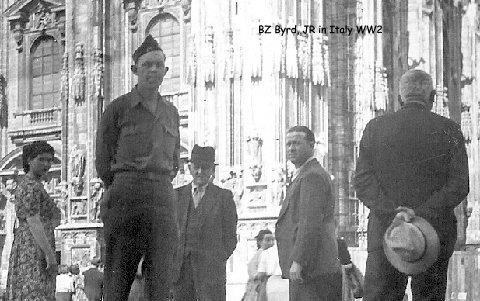 Due to the absence alone of a parent, it would leave a vacancy for the family. The absence is temporary but the day's loss to the loved one is real. Life happens every day, with the clock ticking day by day, those minutes are lost forever. God forbid, that a death occur and create a permanent loss of life. How many ways would this impact one family?
Instill appreciation for Military's Service
On Memorial Day, we raise the memory of our military service members that have died in service. Especially relevant, Memorial Day is for remembrance of those losses and confirmation of the continuing struggle to fight for liberty and justice for all. It is time to honor and  show appreciation to those who paved the way. Where would we be without them?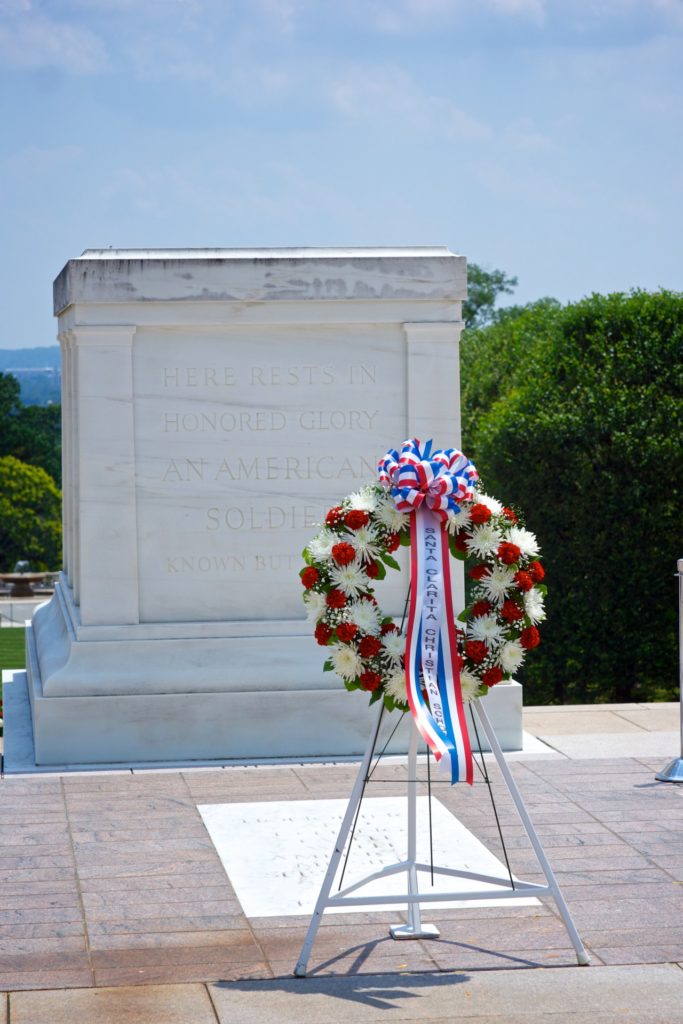 What would the United States look like without freedom? Imagining the answer to this question is not something that I want to consider. Because I traveled overseas, the exposure  gave me a unique perspective on  foreign  countries. I loved every trip, people who I met, cities and countries that I visited, but there is no place like home.
What would the United States look like without freedom? That is a horror movie, I do not want to watch.