La Revue Dining With Mimi, 1 is a new category for the site. A revue of things that I would like to share that I have created, experienced, read, discovered or items that puzzle me.
La Revue-Recipe created
This week I created a new brownie recipe titled Mimi's Gluten Free Nutty Fudgy Indulgent Brownie with Coconut. Is it good? Well, let's just say that it was so good I had a square with my morning coffee. Yes, I could not wait until after lunch or snack, I needed it at 6am.
La Revue-Event Experience
This week concluded my Advanced Photography class with Stephen Savage and my new pals. Taking a class at the end of a full work day takes more than the admittance fee to show up.
Photography requires technical skills combined with an eye for art and quick thinking in order to capture the shot. At this point, I know what I know but there is a world of knowledge that I desperately wish I could push a button for.
Do you have a class that you want to take? You are never ever ever to old to learn, darling. I am grateful for Stephens assistance and the camaraderie of my classmates. In the end, we all just want to make pretty pictures, y'all.
La Revue-Favorite reading
I found this poem written by Jenny Joseph and it made me laugh. Check out the entire poem for the full effect, Warning by Jenny Joseph
Here are a few of my favorite lines.
When I am an old woman I shall wear purple.
And make up for the sobriety of my youth,
I shall go out in my slippers in the rain
And pick the flowers in other people's gardens
And learn to spit.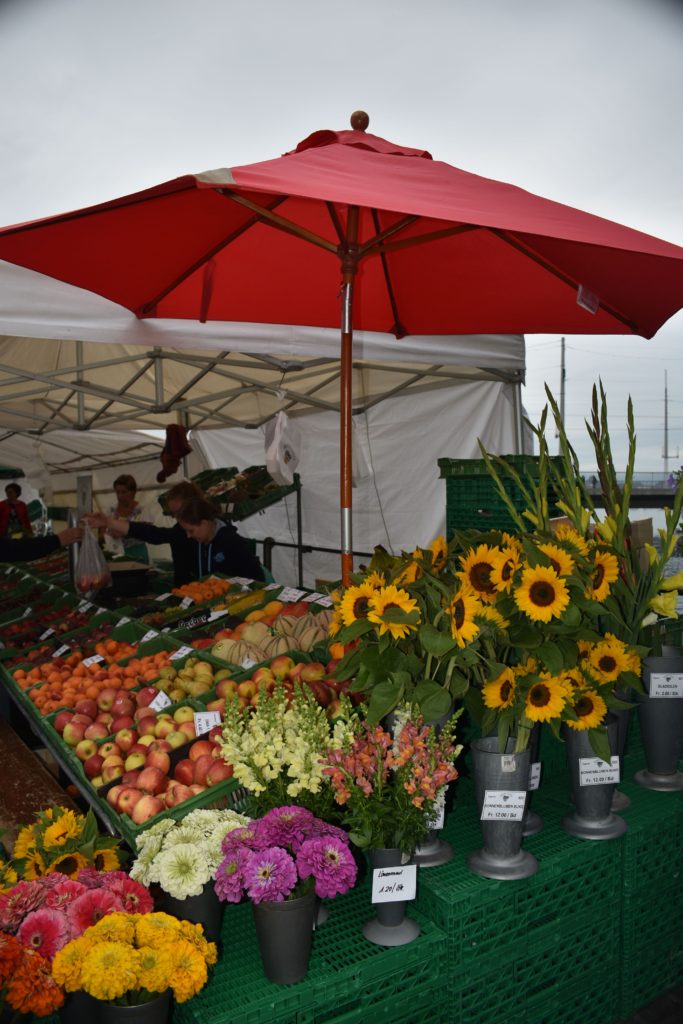 But maybe I ought to practice a little now?
So people who know me are not too shocked and surprised
When suddenly I am old, and start to wear purple.
La Revue- Discovery Zone
My discovery zone is unlimited apparently. Yet, I am happy to be a curious although I do remember that curiosity killed a cat. In my curiosity search for writing workshops a friend discovered a workshop at University of South Alabama for us to attend.
Stokes Center for Creative Writing sponsors readings, lectures and other free events that are open to the public. Check out their site for future events. Last week, Stokes sponsored talented author, Patti Callahan.
Patti led a writing workshop on historical fiction that included an open discussion that was very informative. I felt very lucky to be able to participate in this workshop. Patti has written 15 books which seems like a mountainous task. Clearly, she has the secret sauce.
Her book Becoming Mrs Lewis was published in 2018 and includes "the improbable love story of Joy Davidman and C. S. Lewis". As a avid reader I was familiar with Lewis but not the depth and breath of Joy Davidman's writing. After the workshop Patti did a reading from the novel and peaked my interest.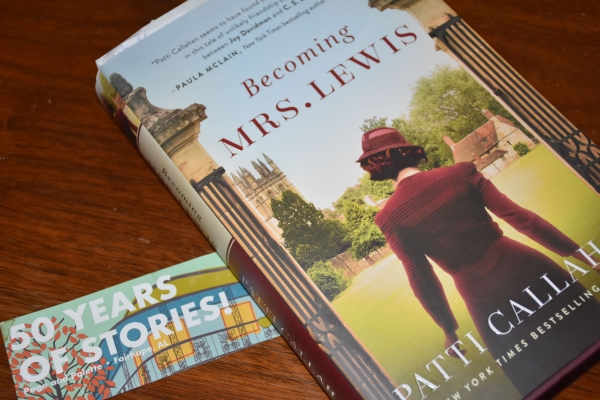 Of course, with Patti's easy manner and story telling abilities I was hooked. The next day I ordered a copy so that I could learn about the literary love story and the woman who intrigued Lewis. Reading a great story is one of my favorite things and I am eager to start.
Well there you have it, La Revue Dining With Mimi, 1. Who is your favorite author and book? Do you have an event that you want to share? Have you read something that made you mad, laugh or cry? What tickles your discovery zone?
Have a great week. I hope that you find joy and peace daily. If not make the brownies, they may help.
Love from Mimi's Kitchen,