Yes, subscribe to Dining With Mimi to join my journey of food, travel and music. As Grill Man and I travel around navigating work and life consider us as your official testers. As we discover delicious food, music or find cool places to visit, I will report back.
All of us are busy with work, family, friends, chores and more. We literally don't have to time to research-to-death every topic. World wide web certainly has a ton of information if you only have the time to sift through the minutiae. And whom do you trust when you read reviews?
My adventures will give you some feedback that is not tied to a commercial transaction. Clearly you may have noticed by now that I have NOTHING for sale. No ugly ads to distract you. Just recipes, words or photos of things I love which include food, travel and music.
Why should I listen to music?
One of my goals is that my words will move you to cook, eat, travel, listen and go. Enjoy an experience, location, recipe, music or festival that you may not have tried before. At times we all need a gentle push to try something new. One of my many joys in life besides cooking and sharing or eating great food is listening to music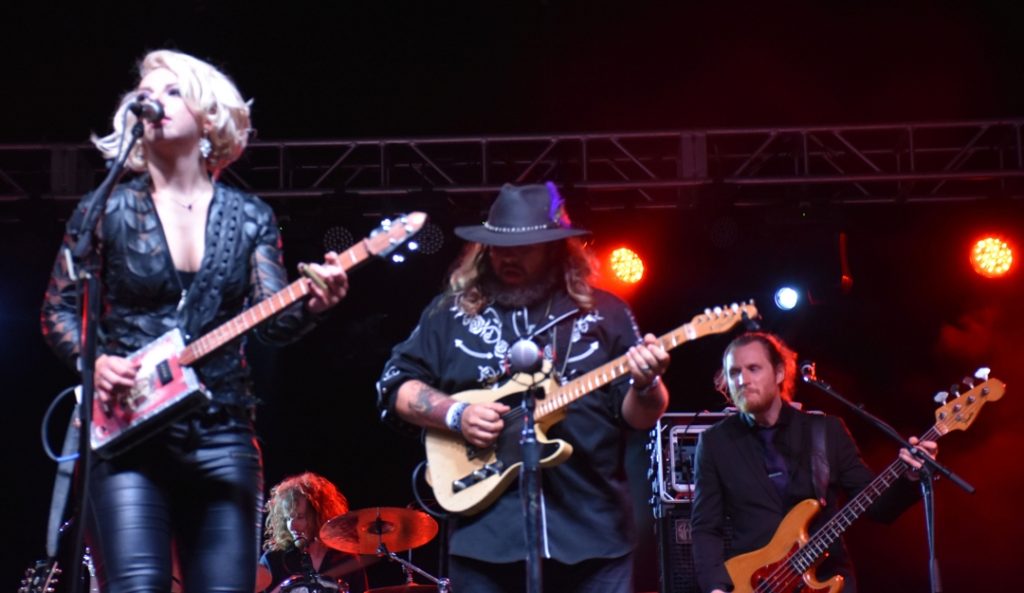 Grill Man and I have the standard ways to enjoy music like everyone which include stereo, radio, Alexa, turn-table and Sonic Suitcase. Absolutely nothing compares to listening to live music especially if it is a small venue.
Especially live, music is good for the soul. By watching musicians play directly in front of you it increases your sensory enjoyment. After attending a festival last year I wrote about one food and travel experience titled, Adorable Opelika and Songwriters Festival 2020. This event is next month and they have over 70 artists. Read link above for details.
Subscribe to Dining With Mimi for latest Music that you haven't heard
If you love a musician's music there is no better way to support them then by going to a concert and buying their album, cd and merchandise. This monetary exchange direct with the artist helps to support and sustain their creative work and sustains the music.
Our world would be a sad and dreary place without music to lighten our hearts. Musicians creating melody and music improves our attitude and contributes in other ways that we may not realize.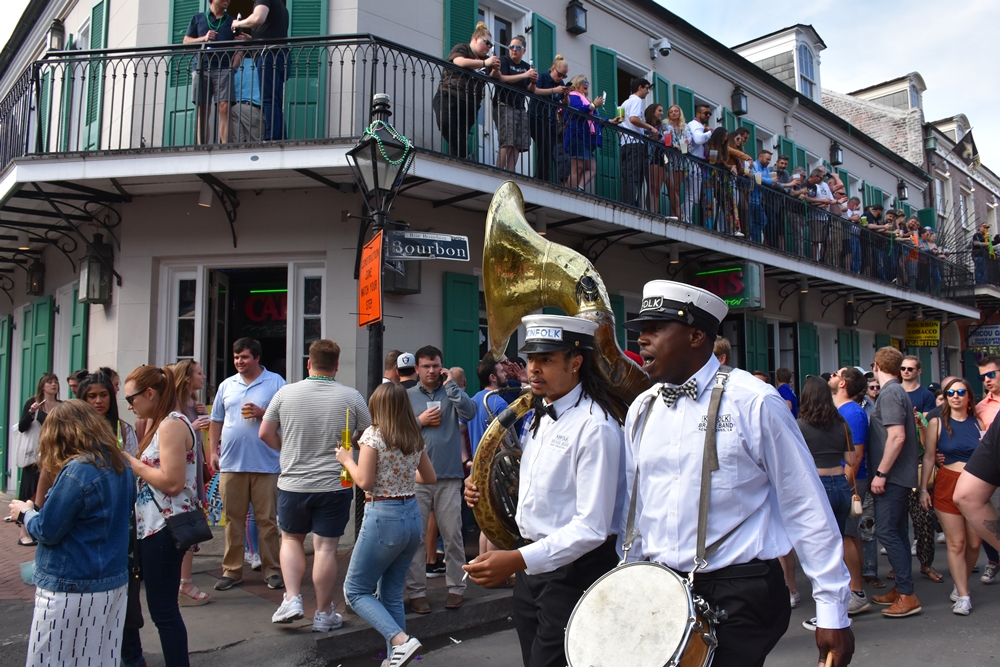 Did you know music is good for your health? If you don't believe me check out this report from Harvard titled, Music and Health. It is very technical, but the short version is you should listen to more music. You will be happier and healthier. Who doesn't want more of that?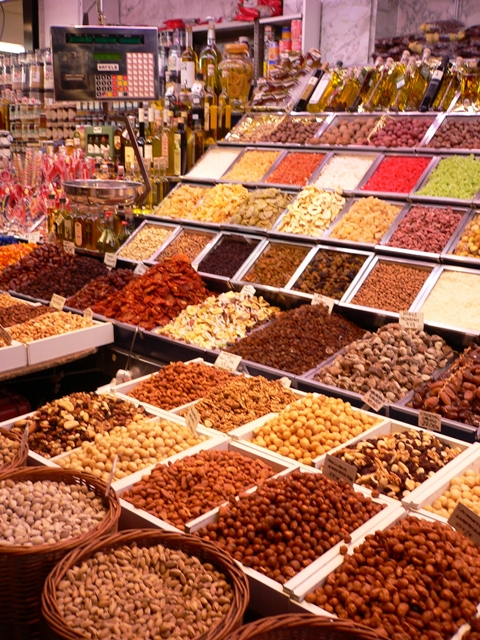 Music makes us travel. While traveling I experience new foods and spices which make me want to cook at home. This food discovery encourages me to share with friends and family. Dining With Mimi is an extension of my journeys.
While on a journey at 30a Songwriters Festival we discovered a stunning new talent, Liz Longley. Check out Liz Longley her music is soulful and lovely. James Squire described her music this way, " Seeing her live is an experience to behold. Every song is imprinted with a piece of her soul and stamped with so much emotion. She has one of the most pure voices that resonates within your bones. Angelic and ethereal."
Listening to music and while I am writing about food and travel please remember anything that I write about is based on my opinion (such as it is) of my experience. Please recognize that this is subject to change at any given time based on new information.
How do I get the latest information?
Jump on board and Subscribe to Dining With Mimi. If you subscribe you will be sure to see the latest recipes and food or travel adventures. As Grill Man and I discover new music or festivals you will be the first to know via the subscription email.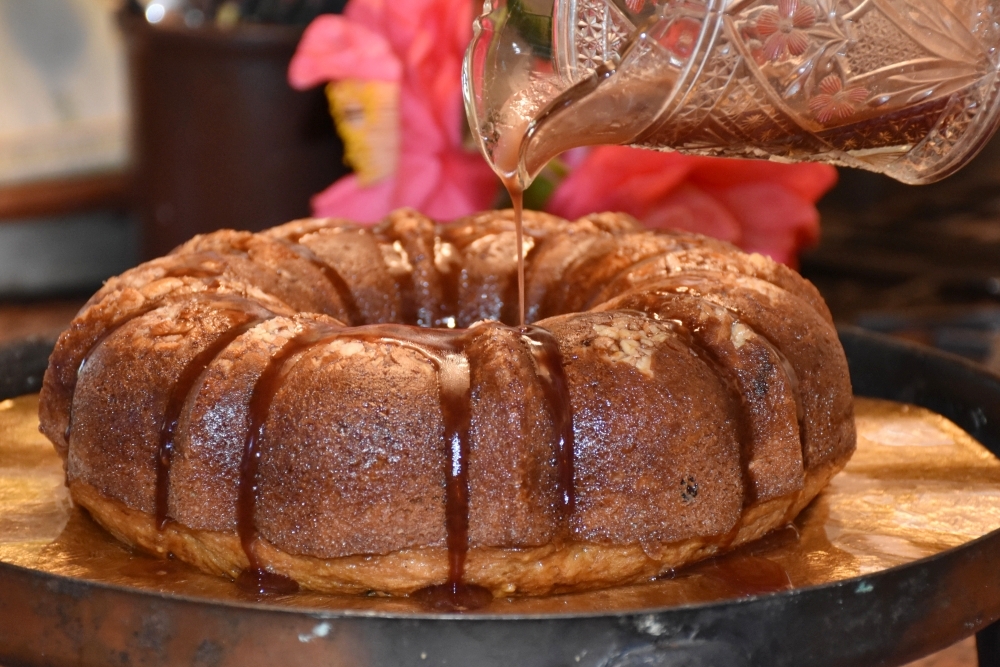 Once you subscribe, a confirmation request will be sent. Confirm acceptance and that is all you need to do. Thank you for supporting my site with your time and attention. I hope to earn your trust and become the go-to Southern girl. Let me know how I may assist.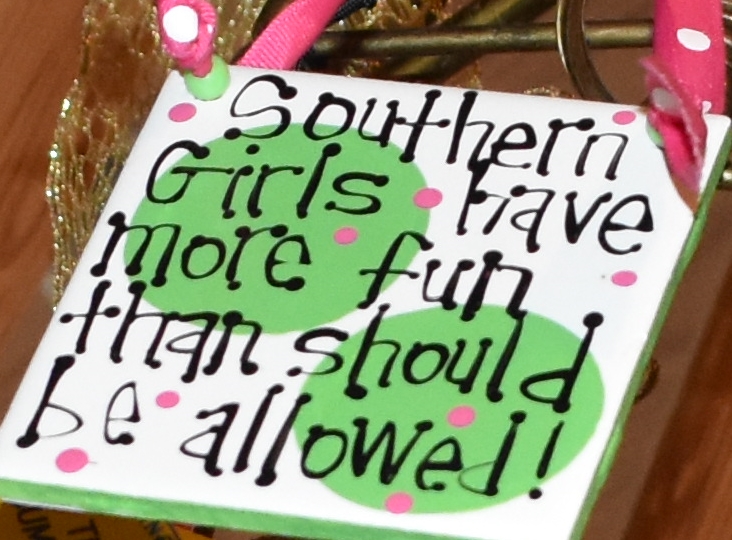 If you see something you love please share it with someone. If you dislike something please let me know that too. This year I am on a mission to increase my subscriber following and if you share my site, it will help. Pick 10 people, share site with friends that love recipes, music and travel tips.
It's time, Subscribe to Dining With Mimi or share with your loved ones.